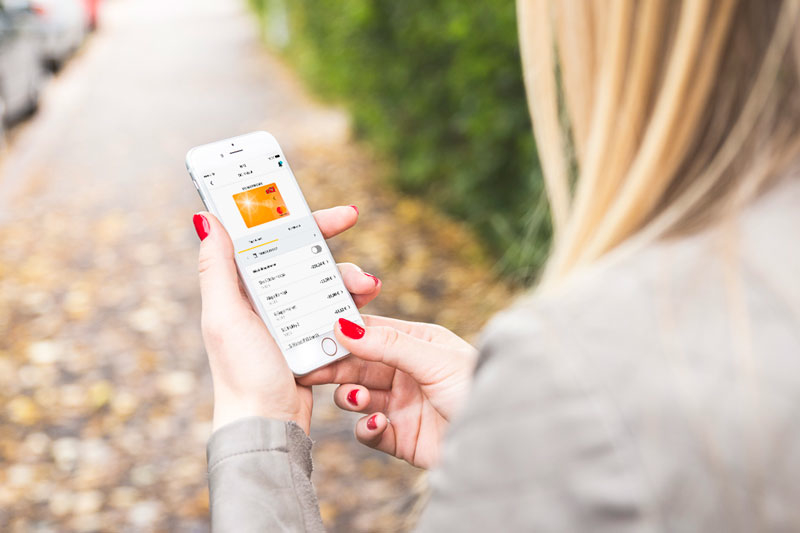 We provide customers with payment services, such as St1 Mastercard. Along with the St1 application we have also introduced mobile fueling in our network. For mobile fueling customer needs a smart phone and St1 application with a link to St1 Mastercard or any other private debit or credit card or payment service.
Customers can also buy car washes using St1 Way and wash their cars at a convenient point of time without queuing. In addition, customer can monitor his or her own transactions, receipts and St1 Mastercard information in the application.
Among the first issuers in Finland and Sweden, we have brought also Apple Pay to our customers.