Game Changer 2021
This is the Corporate Sustainability Report of St1 Nordic. It is published to recount our most material disclosure topics in corporate sustainability as well as our business activities.
Download report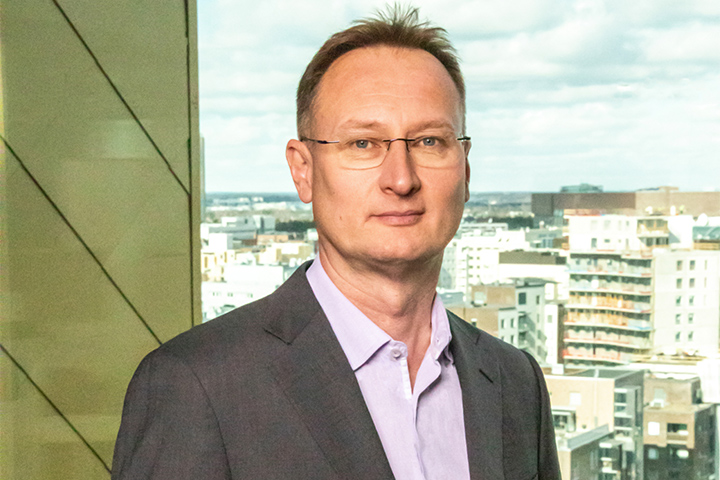 Fit for the future
CEO's review
As a company in transition, we need more and new legs for sustainable growth and to build a profitable future business. In the process of renewing the business, we are also drawing our energy transition roadmap that will guide our operations going forward.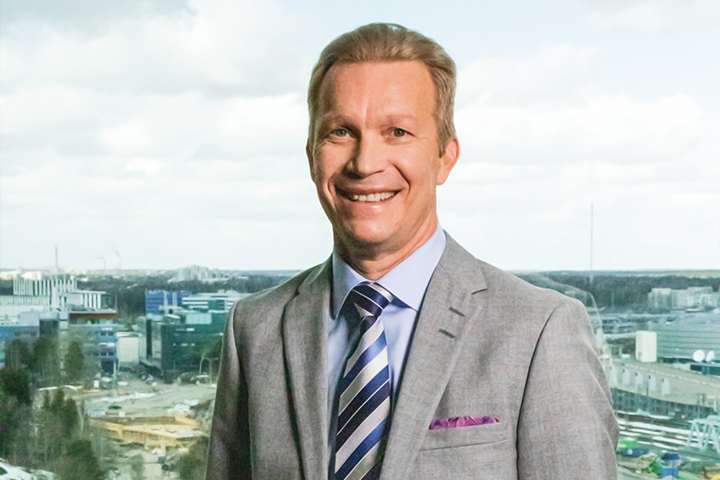 Where there is a will, there is a way
Statement of the Chairman of the Board
November 2021, the world leaders gathered at the 2021 United Nations Climate Change Conference to tighten the emissions targets and to reaffirm the Paris Agreement's ambition to limit the temperature increase to 1.5 °C above pre-industrial levels. To stay on track, global emissions must halve by 2030.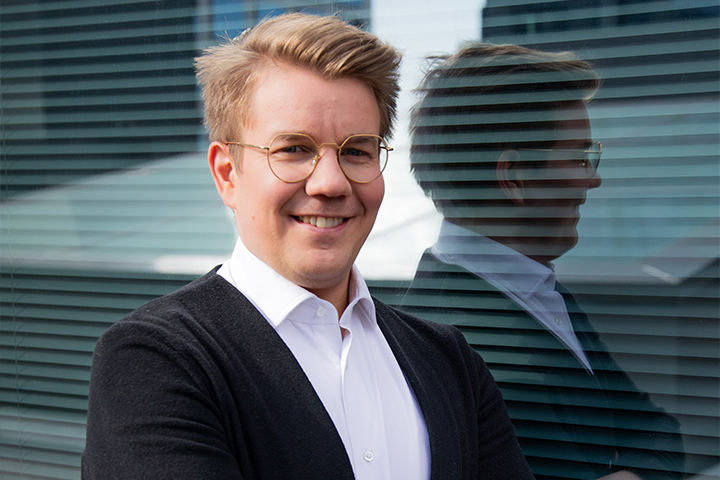 The highlights and challenges of 2021
Sustainability director's review
As a group, we have the right approach to integrating sustainability into our business. Coming to that realization was, in my opinion, one of the highlights of the year.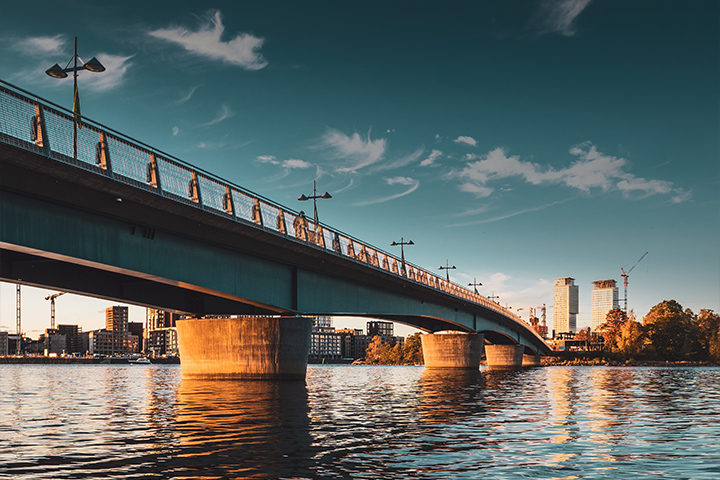 Towards more sustainable value chain with ambitious targets but humble approach
Developing St1's sustainability framework
Despite COVID-19's unpredictable disruptions, 2021 was a year of progress. The sustainability team began the year focusing on St1's sustainability agenda and Sustainability Development Goals; company-level human rights due diligence; value chain emissions; and supply chain compliance.