Game Changer 2022
This is the Corporate Sustainability Report of St1 Nordic. It is published to recount our most material disclosure topics in corporate sustainability as well as our business activities.
Download report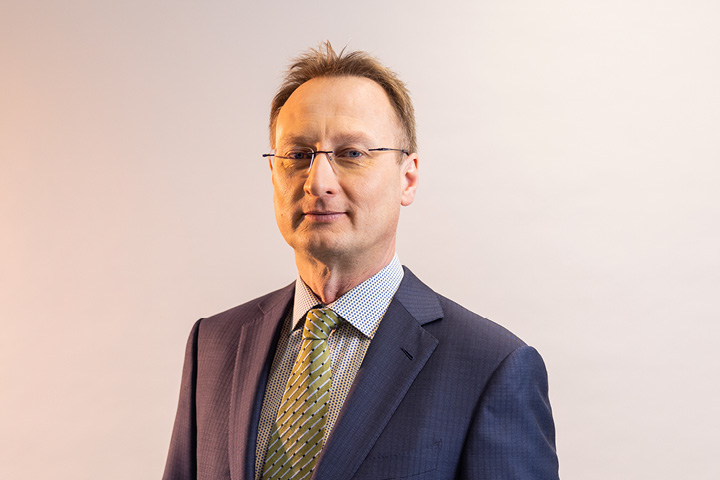 Sustainable energy and security of supply
CEO's review
Despite these challenging times, we continued our work of transitioning our value chain towards greater sustainability, according to our energy transition roadmap. With that roadmap, we have created a strong link from our vision to our strategic focus.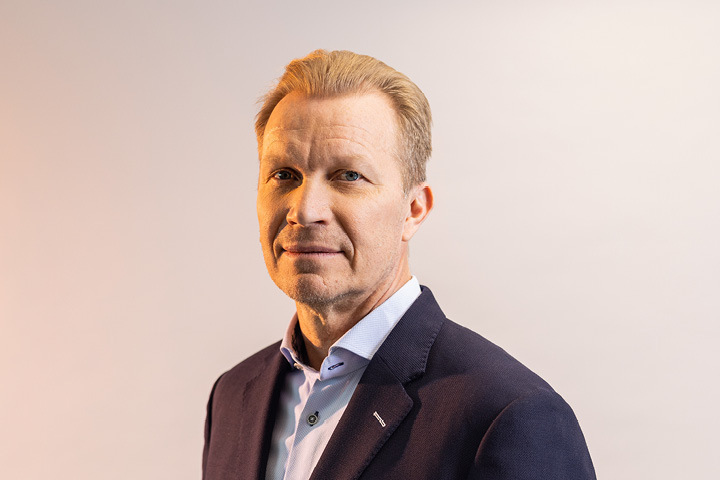 Cross-border collaboration more crucial than ever
Statement of the Chairman of the Board
The current climate policy goals are built on plans, which in order to be realized, still need to be translated into a more concrete roadmap and actions.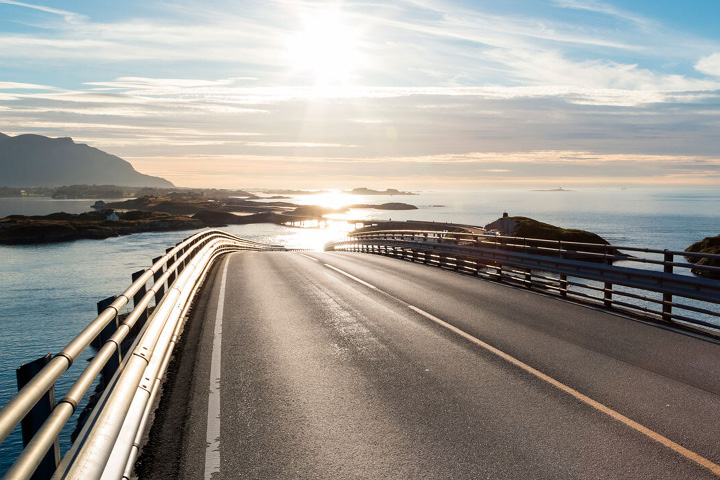 St1 Energy Transition Roadmap
Our future depends on the energy transition
Paris Agreement targets to mitigate climate change require relevant actors to develop a new low-emission energy system globally. Such a system would gradually change the way we as a planet produce, store, and use our everyday energy.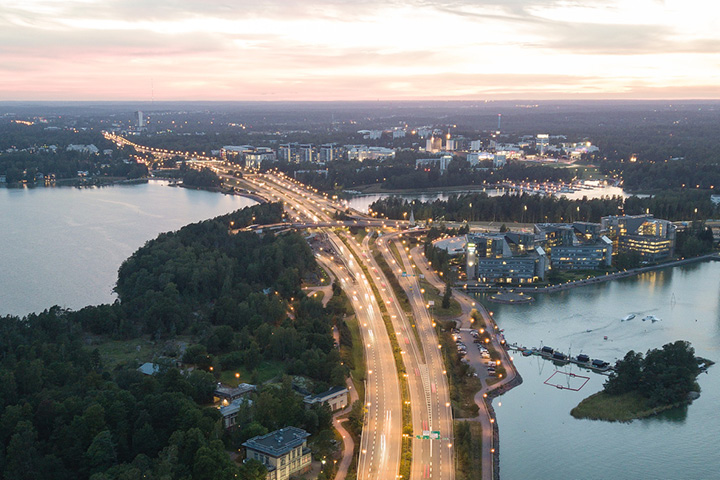 Our sustainability journey
Sustainability overview
As the global transition towards sustainable energy continues to accelerate, the role of the energy industry has become increasingly critical. At St1, we recognize the urgent need to address the challenges of climate change and contribute to a more sustainable future.