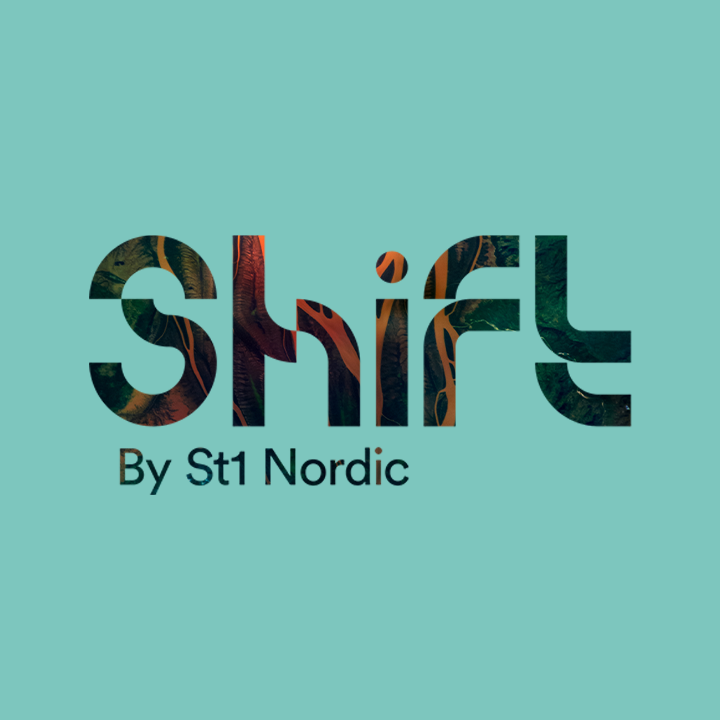 SHIFT FOCUS
Invest in climate change mitigation
Mitigating climate change, conserving nature and having a positive societal impact are all key aspects of a sustainable environmental initiative. As the concentration of CO2 in the atmosphere keep rising, we need not only to reduce emissions – but to actually remove excessive carbon from the atmosphere at the same time. Shift is our way to give you an opportunity to invest in effective carbon removal solutions that can help mitigate climate change.

SHIFT STORY & HOW IT WORKS
Towards a sustainable future
Shift by St1 Nordic is an initiative that gives our customers and partners the opportunity to invest in projects that mitigate climate change. At St1, we are committed to meeting the global energy challenges and to helping our customers reduce their emissions. Shift strives to support the transformation of your business to become climate positive, through scientifically approved investments. Rather than just helping you compensate your emissions, Shift offers an opportunity to invest in actual carbon sequestration. Got 90 seconds to spare? Watch the STORY of Shift!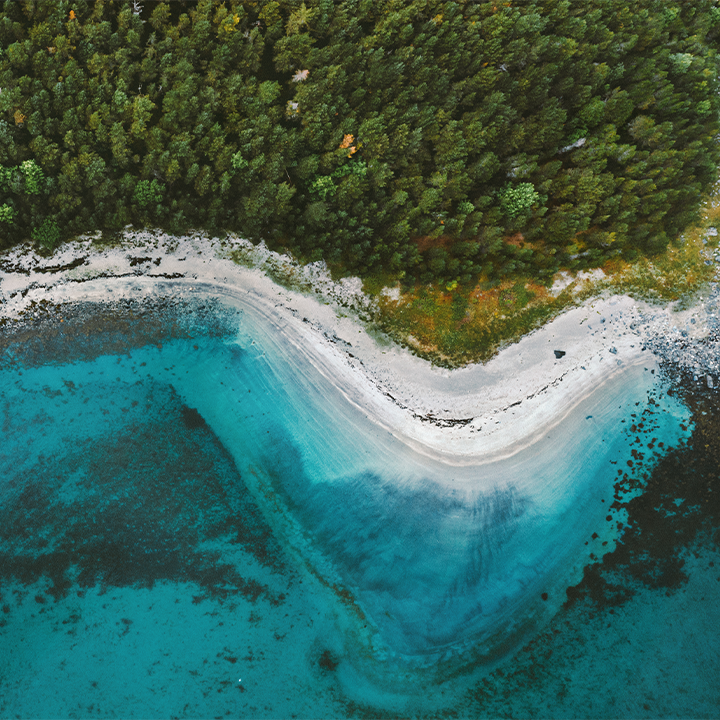 SHIFT PROJECTS
Carbon sequestration portfolio
We need both nature-based and technological carbon sequestration solutions. Nature plays an important role, with vegetation and oceans sequestering carbon from the atmosphere and acting as efficient carbon sinks. Today, we promote afforestation and reforestation projects that offer verified carbon sequestration, while also bringing significant benefits to local communities.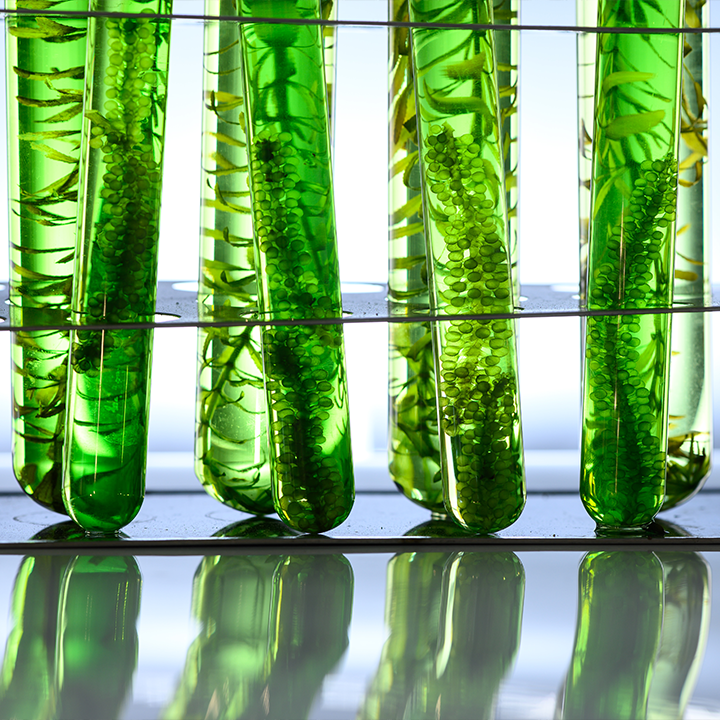 FUTURE OPPORTUNITIES
Promising carbon sequestration
Technological carbon removal and oceanic solutions are steadily becoming more feasible. Shift is following several initiatives closely and will invest in various projects. The solutions for technological CO2 capturing are still too expensive for widespread use, but thanks to dedicated investors, research is rapidly gaining momentum.
We'd love to hear from you.
Head of Carbon Sequestration St1 Nordic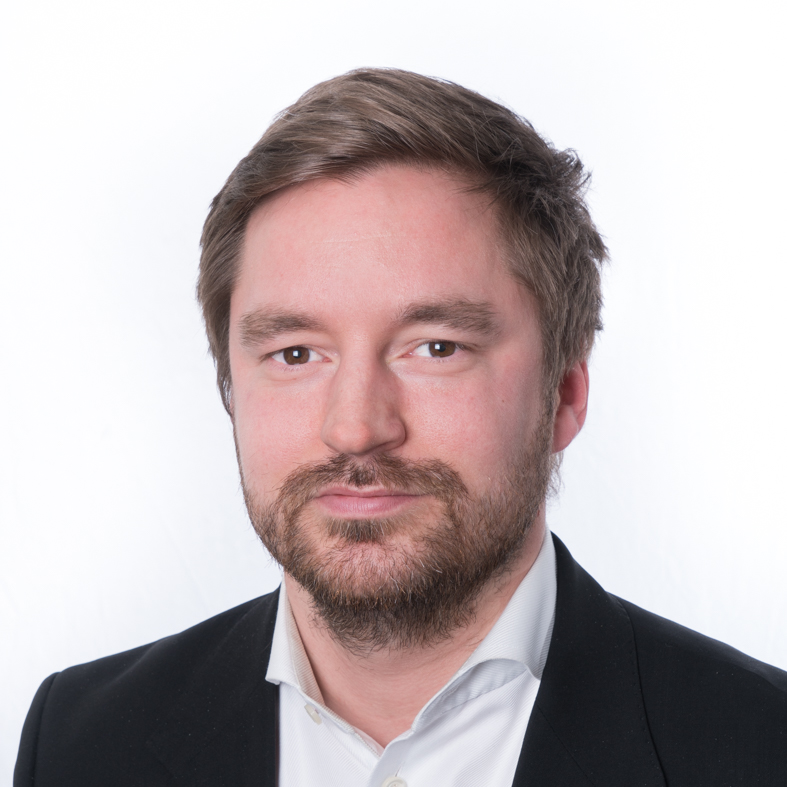 Mattias Ivarsson
Head of Carbon Sequestration St1 Nordic
mattias.ivarsson@st1.com
Ready to invest in climate change mitigation? Here is how:
1. Do you have an St1 online account?
– If yes, you can buy Shift carbon credits in St1´s online portal.
– If no, contact your local St1 sales department.
2. Order and pay for your Shift carbon credits.
3. Check your inbox for a confirmation e-mail with your Shift verification.
How to make an investment from St1 online portal