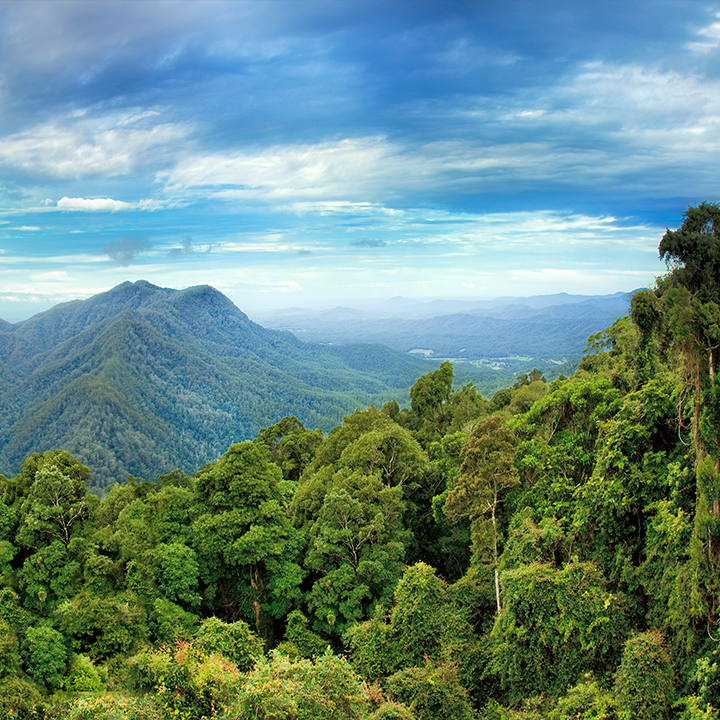 CURRENT PROJECTS
Kenya Forest Project
Our reforestation project in Kenya aims to mitigate climate change, while also conserving biodiversity. It is a community driven tree- planting project that improves local incomes activities and supports, community development and women's empowerment.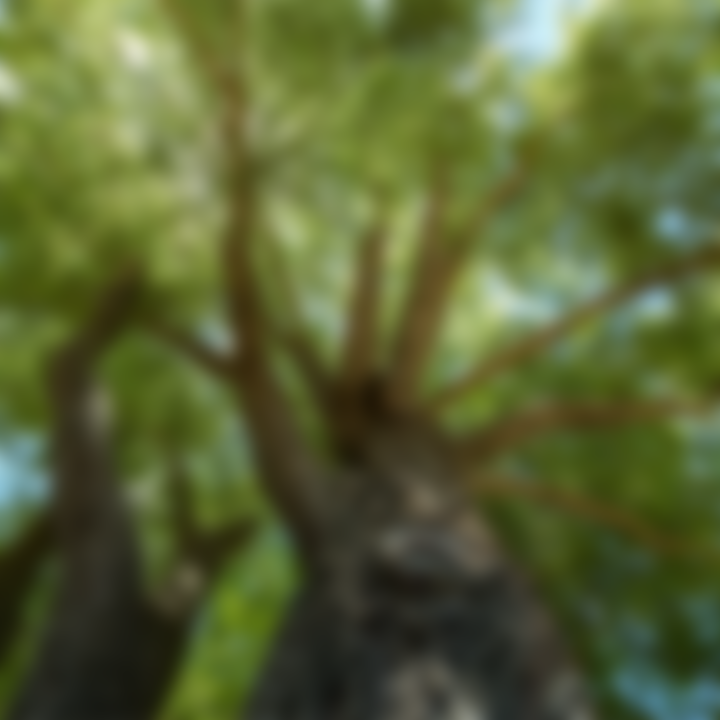 Research projects
Large scale afforestation project
We are developing our own project which is a large scale afforestation project in a country with good growth conditions. The project aims to sequester over 1 million tons of carbon dioxide by planting trees, while also restoring current forests. More information to come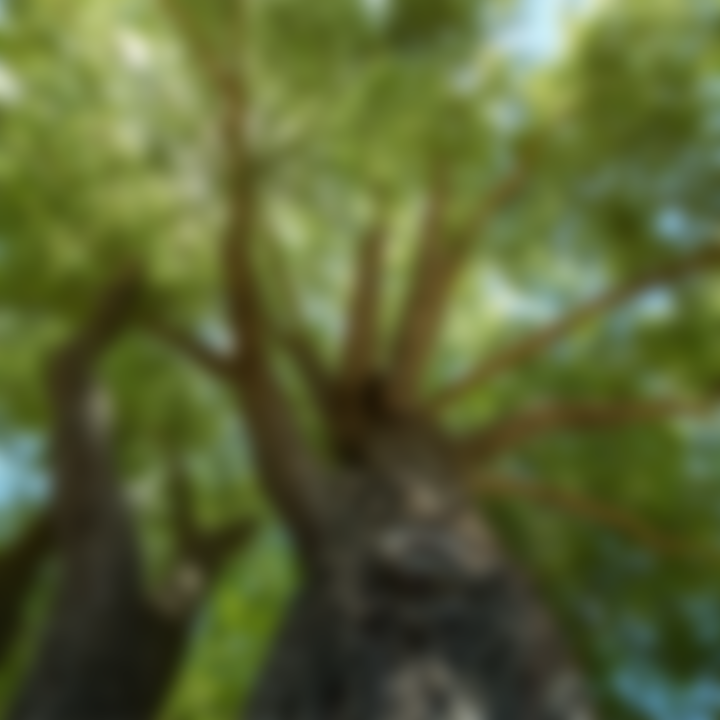 Research projects
Moroccan afforestation pilot project
St1 ran a pilot project in Morocco between 2018 and 2022, during which fast-growing tree species were planted in an arid area and their ability to form a significant, measurable carbon sink was studied. The aim of the pilot was to find an optimal solution for cost-effective forest growth and carbon sequestration with the help of soil improvement and irrigation systems. The pilot was carried out in cooperation with the local university, Université Mohammed VI Polytechnique. The Natural Resources Institute Finland LUKE directed and monitored the field tests at the plantation area in Benguerir.
Research report confirms that increasing vegetation that sequesters CO2 from the atmosphere and at the same time brings other benefits locally is possible, even in dry and long-barren conditions. Carbon sinks created by new vegetation offer a significant tool for mitigating climate change, increasing the earth's green cover and at the same time substantially improving local living conditions.
The results of the pilot suggest that under conditions similar to the pilot area, the most viable option for maximizing carbon sequestration and crop production involves a mixed system. Key components of this system include moringa and carob trees as the primary species, complemented by shrubs, other crops, or alleys with quinoa and fava beans. Eucalyptus trees could be incorporated as windbreakers.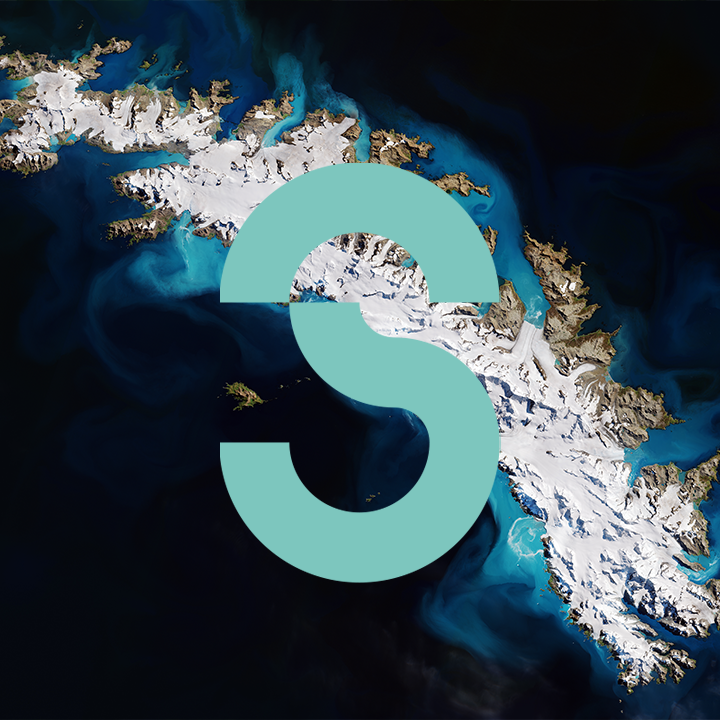 PATHWAY TO A REGULATED MARKET
EU funded LIFE project
St1 managed the EU LIFE Carbon Farming Scheme project 2020-2022. The primary purpose of the LIFE Carbon Farming project was to study and pilot carbon credit supply and demand to support the development of European climate policy and regulation. The objective of our project was to explore and suggest mechanisms for incentivising carbon farming and carbon forestry in order to increase carbon sinks by taking both public and private funding options into consideration. Our project partners represented the entire value chain, from farmers to research centres. St1 delivered a final report to the EU commission in April 2022 which was utilised in the development of the European Commission's regulation proposal for certification framework for carbon removals.