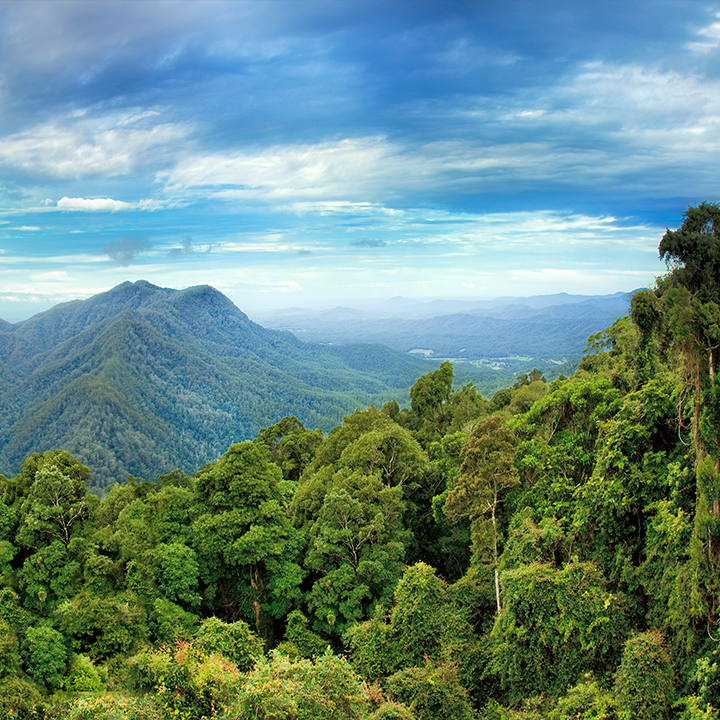 CURRENT PROJECTS
Kenya Forest Project
Our reforestation project in Kenya aims to mitigate climate change, while also conserving biodiversity. It is a community driven tree- planting project that improves local incomes activities and supports, community development and women's empowerment.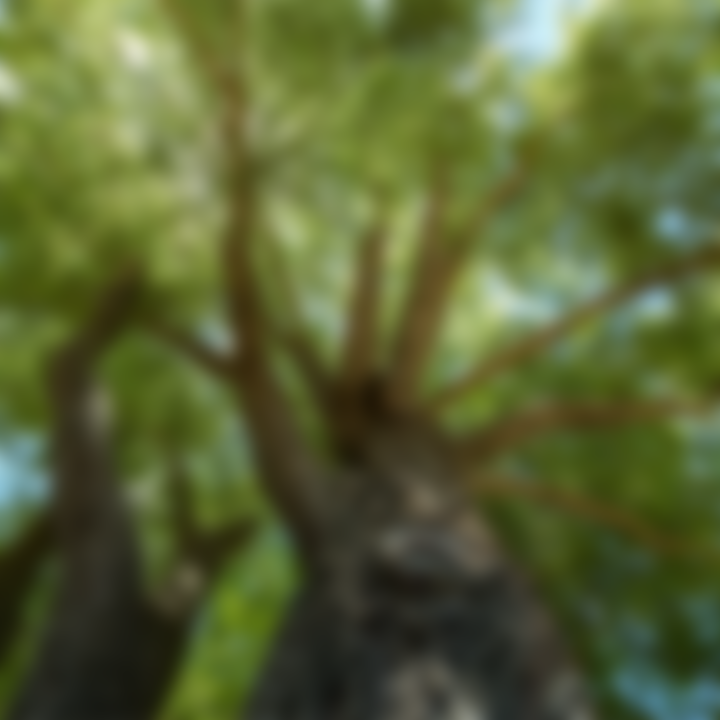 SOON TO COME
Large scale afforestation project
Shortly, we hope to announce a planned large scale afforestation project in a country with good growth conditions. The project aims to sequester over 1 million tons of carbon dioxide by planting trees, while also restoring current forests. More information to come soon.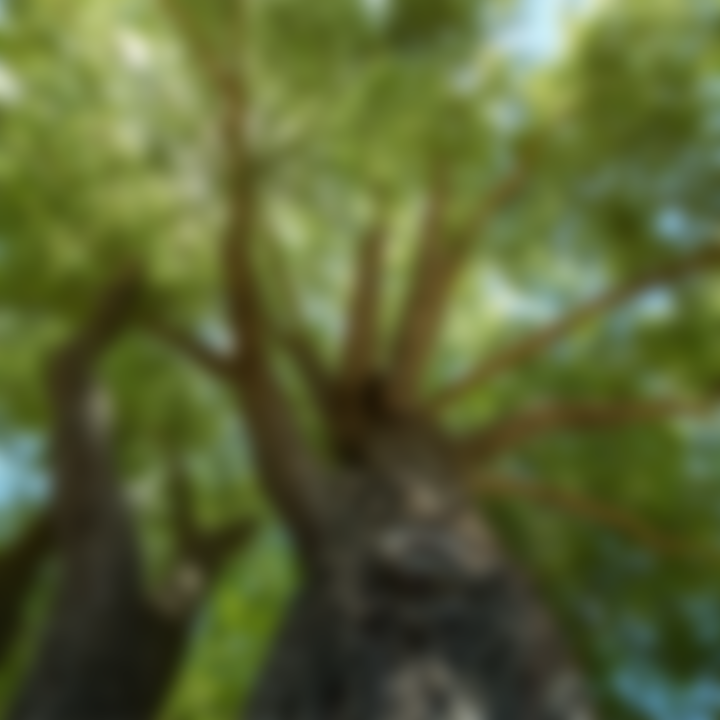 SOON TO COME
Preserving natural carbon sinks
We are currently evaluating several projects that aim to preserve natural habitats and protect endangered forests and other important carbon sinks. These projects will complement our afforestation projects and fit well into the sustainable carbon sequestration portfolio that we are offering our customers the opportunity to invest in. More to come during 2022.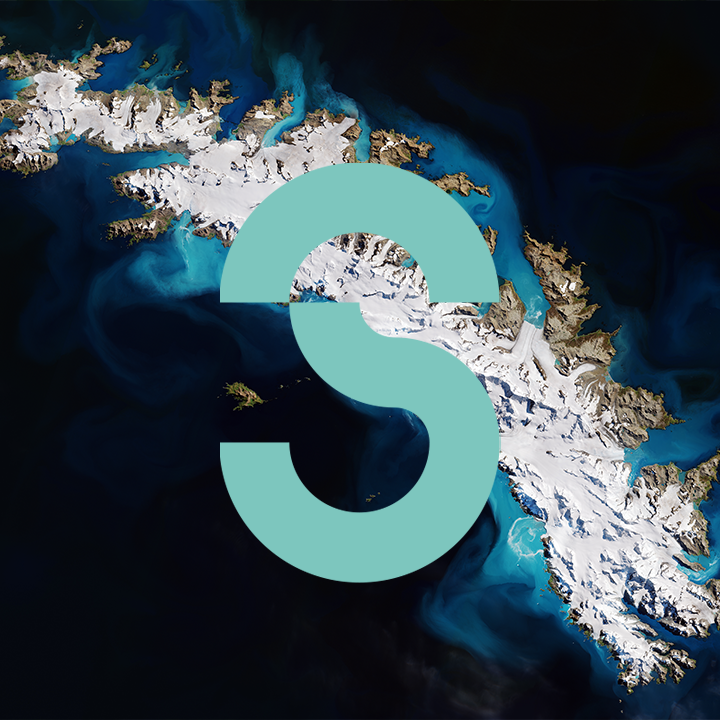 PATHWAY TO A REGULATED MARKET
EU funded LIFE project
St1 leads the LIFE Carbon Farming Scheme project, a EU funded initiative that identifies and proposes best practice examples for a carbon farming certification scheme within EU. Our project partners represent the entire value chain, from farmers to research centres. St1 will deliver a final report to the EU commission in April 2022, including extensive research studies on the carbon sequestration potential within agriculture and forestry, a proposed incentive scheme, results from a trading pilot, and a risk assessment. LINK TO LIFE project