"The current climate policy goals are built on plans, which in order to be realized, still need to be translated into a more concrete roadmap and actions."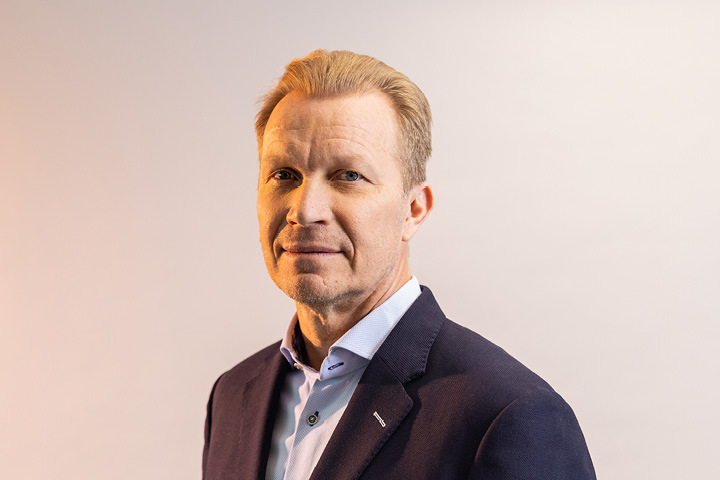 Cross-border collaboration more crucial than ever
Statement of the Chairman of the Board
Much like 20 years ago, oil, coal, and natural gas continue to be the sources of 80% of energy production. This suggests that to make progress in mitigating climate change, quick measures must be taken to advance global solidarity, education, innovations, and investments into the energy transition.
The more time we lose, the harder it will be to achieve our goals. If we truly put the energy transition into motion as an international community, we can achieve multiple global benefits – not only greater climate stability but also new economic opportunities and jobs.
"By 2030, an additional 85 million jobs related to the energy transition could be created worldwide."
Solidarity
In light of the statistics, the emissions caused by Europe account for less than 8% of total global fossil CO2 emissions. The continent's emissions have gone down despite growth in its economy. However, our climate actions should not stop at our own borders for two important reasons. First, populations in emerging markets and developing economies (EMDE) are the hardest hit by climate change. Second, the emissions from our consumer goods are generated in the country of production, which is often different from the country or even continent of consumption.
New investments in fossil energy production are constantly being made to meet the increasing energy demand in EMDEs. Those economies currently count for over 95% of the increase in global greenhouse gas emissions and two-thirds of the world's population, but only one-fifth of global investment in clean energy, and a mere tenth of global financial wealth.
Reducing CO2 emissions in emerging markets and developing economies would cost about half as much on average as in advanced economies, thus the climate impact would be greater with the same amount of money spent.
The EU should enable companies to invest in non-EU countries to fulfil their climate targets and to minimize the share of new fossil energy production. European wealth and expertise should be spent on establishing renewable energy as the basis of the energy systems of emerging and developing economies from the very beginning.
In industrialized countries, the transition is driven by regulation. Regulation should ensure that the most effective measures are being implemented first, such as preventing the construction of new coal power plants, stopping deforestation, and creating carbon sinks that include extensive afforestation. In emerging and developing countries, there is less of a drive towards a transition, and thus real global solidarity through finance is necessary.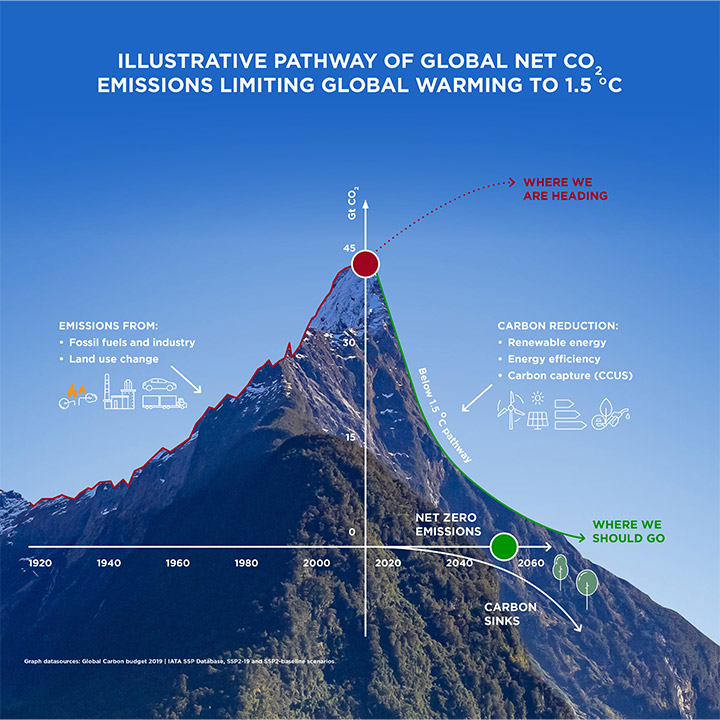 -
Education
It is estimated that over 65 million people in total currently work in the energy sector, a figure that corresponds to about 2% of global employment. By 2030, an additional 85 million jobs related to the energy transition could be created worldwide. Meeting the demand to fill new jobs requires scaling up education and training programs, alongside measures to build a diverse and inclusive energy transition workforce.
The energy transition also holds enormous potential for EMDEs. According to a review by the International Renewable Energy Agency (IRENA) in 2022, transition-related sectors could double the jobs in the energy sector, for example, from 10 million to 20 million in Africa by 2030, and additionally create a significant shift from current fossil energy sector jobs to renewable energy ones.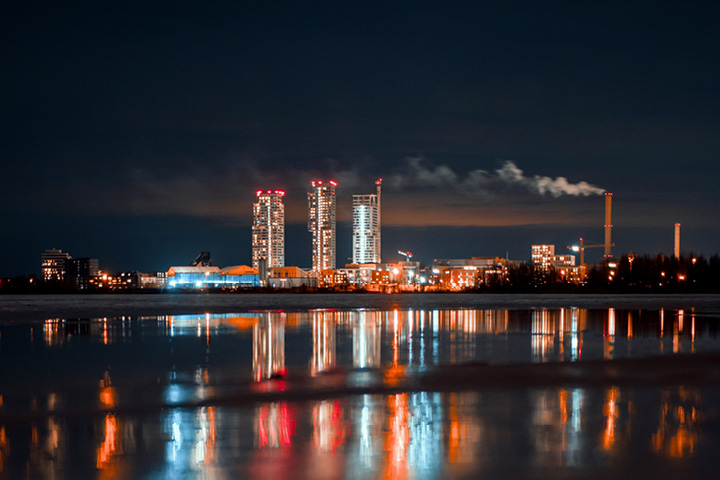 Innovation and investments
The start of Russia's invasion of Ukraine accelerated the energy crisis. But, even in these demanding times, we all want to overcome these challenges and keep the energy transition moving forward by meeting emission targets and increasing the construction capacity of the world's renewable energy production. What is now needed from the energy science community is a realistic schedule of actions in the right order.
We have all the technologies available in the market to make the required emission reductions by the year 2030. But when looking at 2050, almost 50% of CO2 emissions reductions should come from technologies that are currently at a demonstration or prototype stage. Huge investments and intense R&D efforts aiming at commercializing energy sector innovations must now be made within a few years' time.
The time has come for energy companies to show leadership. We must dedicate enough resources to R&D to bring about the necessary innovations and technological breakthroughs. The most important technology needed would be electricity storage in the industrial scale. If this succeeds, the key enabler to the energy transition will be in sight.
Last year, St1 announced a new partnership with Vattenfall to study to start production of a large volume of synthetic aviation fuel on the Swedish west coast in 2029. To give an idea of the scale of the plan, the renewable electricity to be produced and consumed in the project corresponds to one-third of the electricity consumption of Finland. A total of one million cubic metres of electric fuels would be produced every year, which would meet the annual needs of Arlanda Airport. While, this may sound enormous, replacing fossil oil will require thousands of similar projects. And many challenges still need to be solved in order for the projects to be realized.
Supporting growing economies while reducing emissions and energy consumption at the same time seems like an unsolvable equation for humankind. The only way forward is for all parties to pull in the same direction through international cooperation.
Climate change does not adhere to geographical boundaries. Thus, a global regulatory framework enabling cross-border and cross-sectoral investments in the most cost-efficient CO2 reductions could offer the most plausible solution.
Mika Anttonen, Chairman of the Board