We are on a journey together
We at St1 thrive from integrity, transparency and open dialogue. We play by the rules and ethics compliance is everyone's responsibility. We respect each other and our partners and we conduct business in a transparent and responsible manner. St1 Code of Conduct together with our Nordic values sets the ground rules for us and our partners.
This Code is supplemented by St1 Partner Code and Human Rights Policy. These principles support our vision of being the leading producer and seller of CO₂ -aware energy, and our mission in enabling positive societal impact through all our operations. Acting responsibly should be self evident to all of us despite the industry. We at St1 want to foster responsible business and decision-making, and enable a more sustainable future through engaging our entire value chain to join our vision.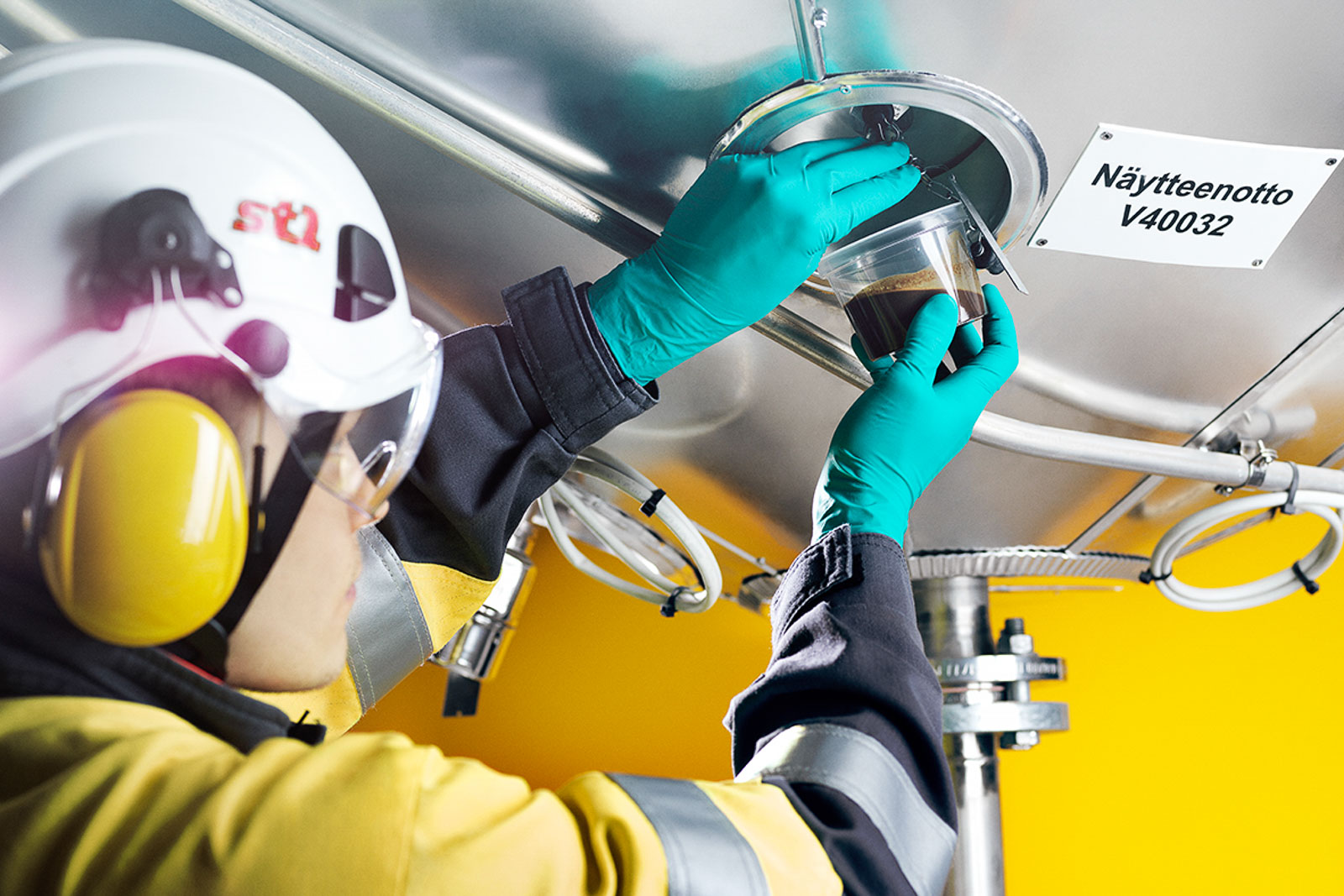 St1 Code of Conduct
What we believe in and how we work
It is everyone's responsibility at St1 to be familiar with the Code of Conduct and respect its principles in all daily operations. This Code of Conduct shall guide decision-making and encourage responsible action at St1.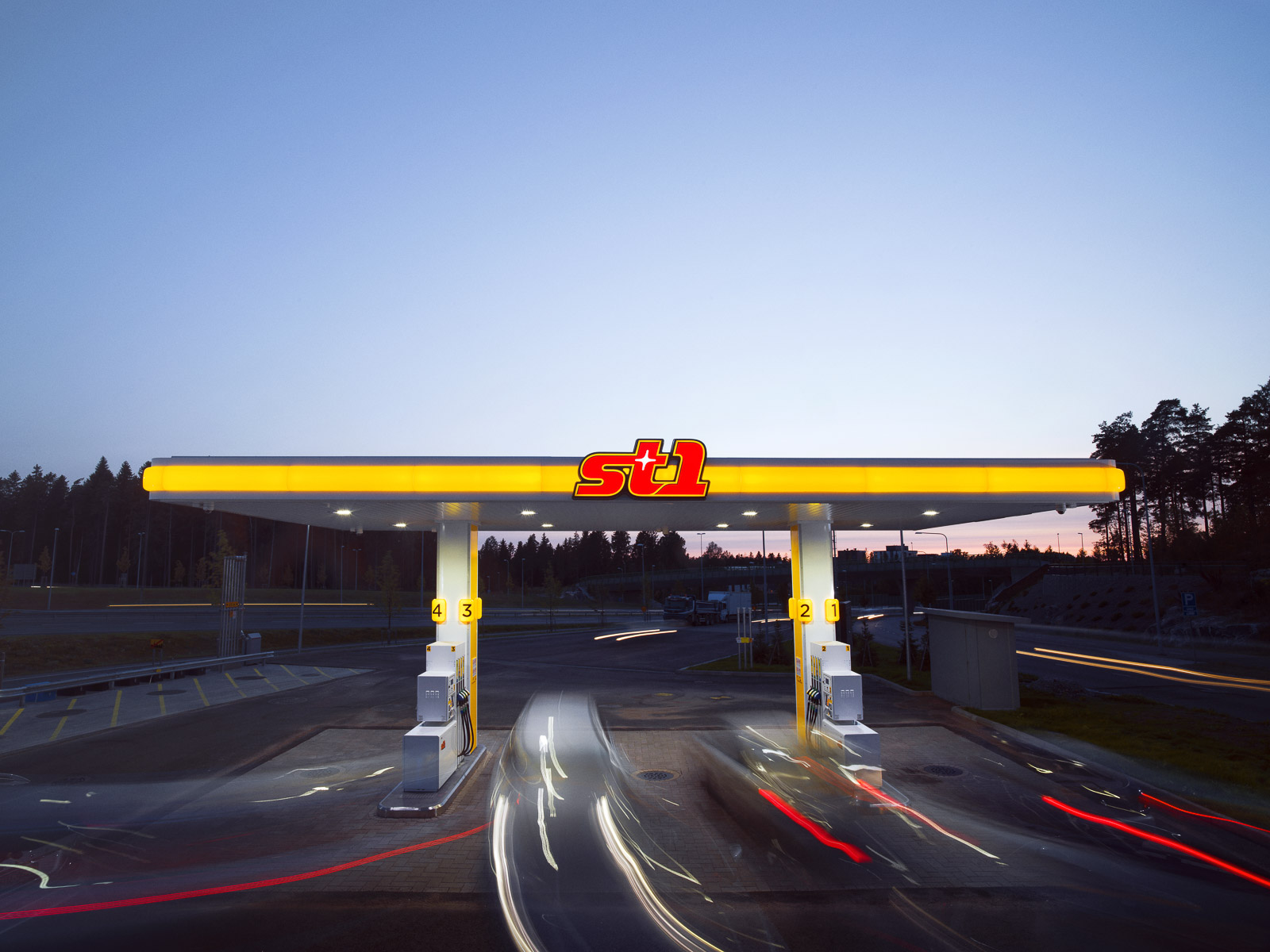 St1 Partner Code
Our expectations towards our Partners
We work with business partners, such as joint ventures and suppliers, that share our commitment to responsible operations, environmental sustainability, and compliance. We expect all our employees, management, members of the Board, and business partners to act in accordance with the Code. If they have not met our expectations or contractual commitments, appropriate measures will be taken.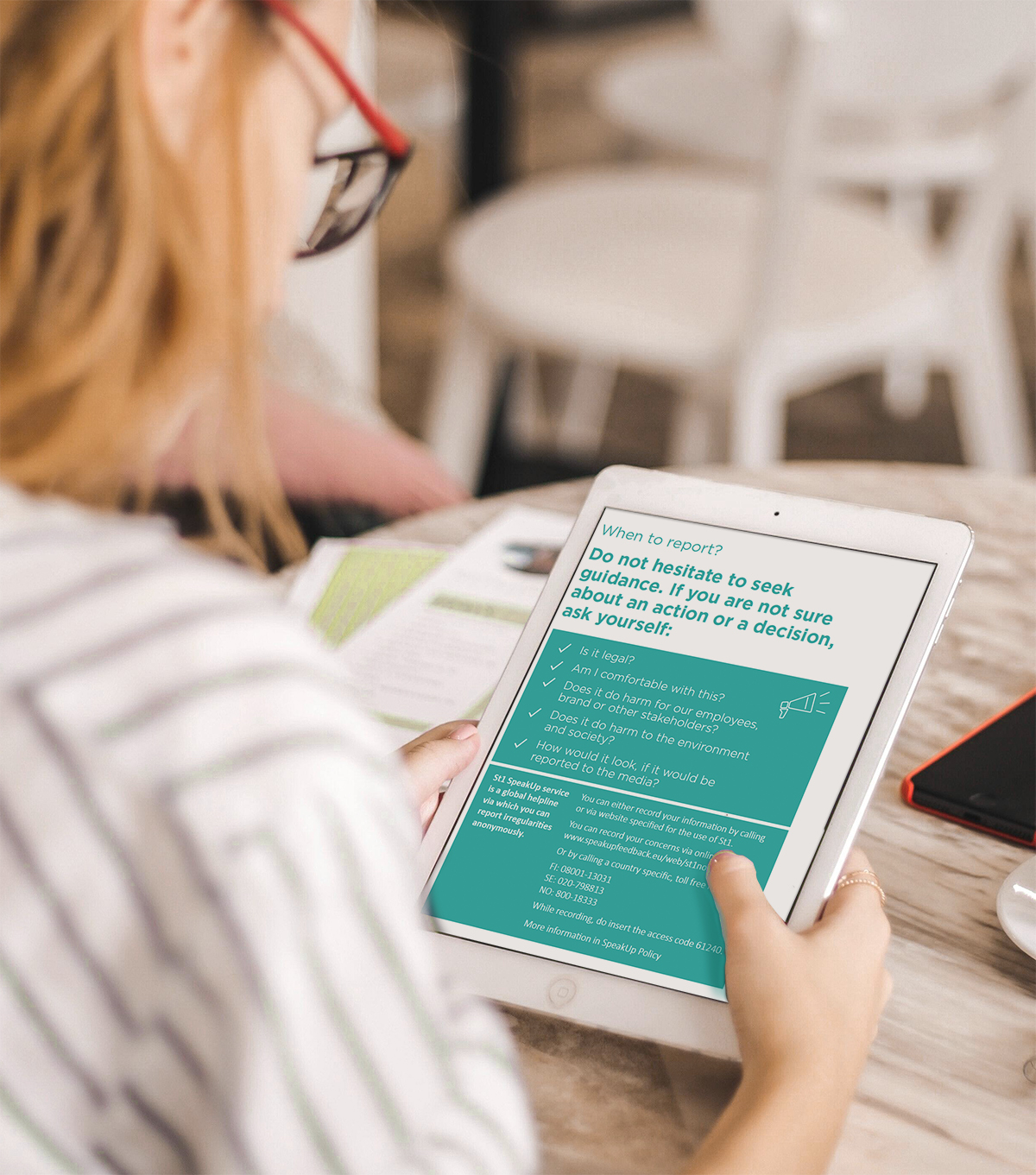 St1 SpeakUp®
Reporting a concern
To us it is important that our stakeholders are heard, and that we foster open dialogue in all aspects of our value chain. Any misconduct and unethical behaviour against our CODE is taken seriously and we encourage all our stakeholders to report possible concerns openly.
Our employees can report their observations of misconduct to their manager, human resources, management team members, or via an anonymous communications channel SpeakUp® which is open to all our stakeholders.
How to report a concern?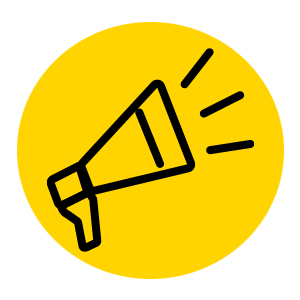 You can record your concerns via St1 SpeakUp® online form.
The website is specified for the use of St1 and all notifications of non-compliances shall be done in good faith.
Go to online form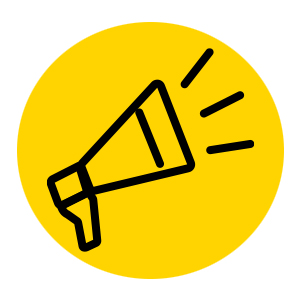 You can record your concerns by calling a country specific, toll free number:
FI: 08001-13031
SE: 020-798813
NO: 800-18333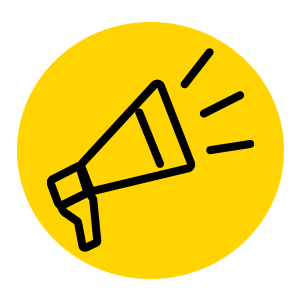 We encourage you to provide as much detail as possible, including a description of what you observed, your reason for concern, names, dates, places, and witnesses. The more information you provide, the easier it will be to assess your concern.
Explore more