Watch the recording of the webinar
Solving Global Energy Challenges webinar on 15th of June
We welcome you to watch the recording of the webinar. Top panelists discussed the challenges faced by the energy sector and our societies, and the solutions that will help us mitigate climate change. Excellent discussion was at the heart of the matter: We need to have strong collaboration in all our efforts in solving Global energy challenges.
Introduction to St1 Outlook
This Outlook aims to give the 'bigger picture' on climate change, global energy challenges and consider how we can reverse the situation.
We will demonstrate how complex an issue climate change is, and that there's no single solution that will solve the problem. Energy is at the core of the matter. Therefore, this Outlook will consider the complexity of the energy system and how it needs to be changed a bit at a time, in conjunction with the continuation of our modern life on this planet.
Most of the data is taken from respected sources like IEA and IPCC and is used with the intention of delivering the core messages. Any actions taken should be derived from science and research-based knowledge, and must focus on delivering global solutions to the global energy and climate challenge.
The ideas and solutions presented in this Outlook will focus on total life cycle emissions. This is the only way to have meaningful solutions with positive impact. All other ways are a suboptimisation of the problem.
Our vision is to be the leading producer and seller of CO₂ -aware energy. This means that we solve global energy challenges in a way that enables societal and climate well-being now and in the future. All our actions are aimed at positive societal impact.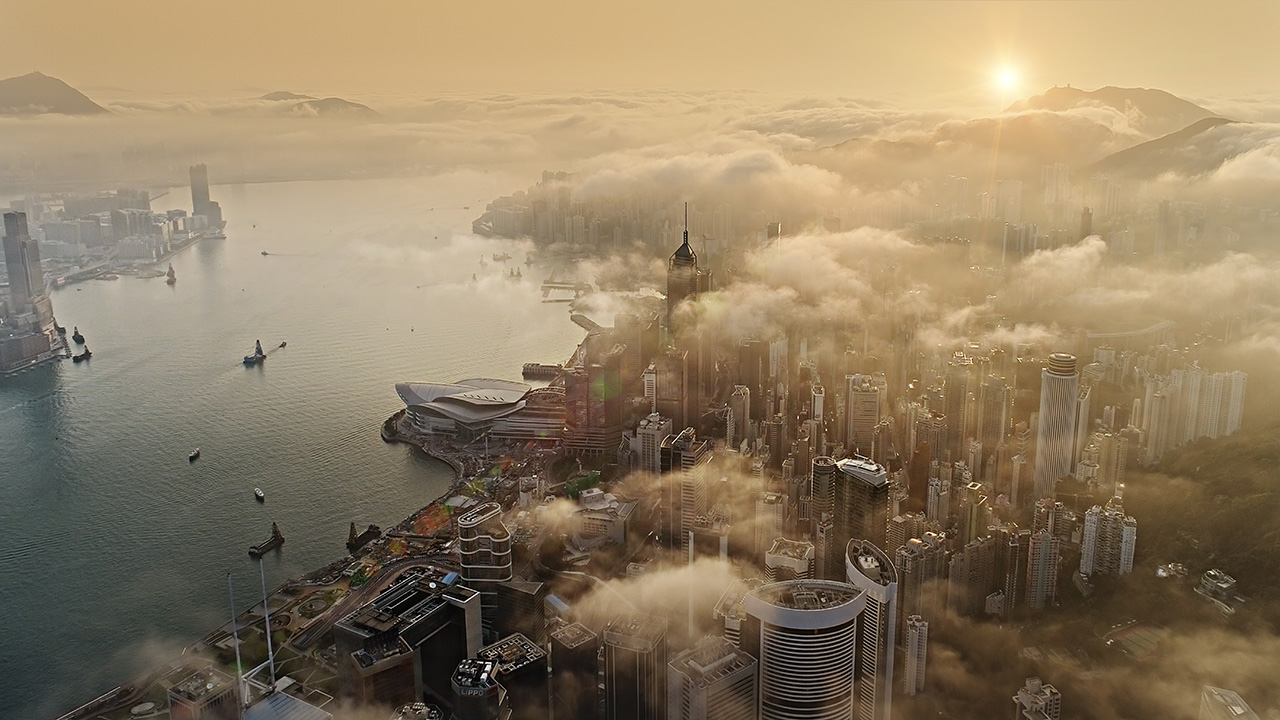 #1 Introduction:
The Crux of the Global Energy Challenge
The business of powering our everyday needs in regional silos has come to an end. The climate emergency has changed this. The energy challenge that we and future generations face, if not solved quickly, will have serious consequences.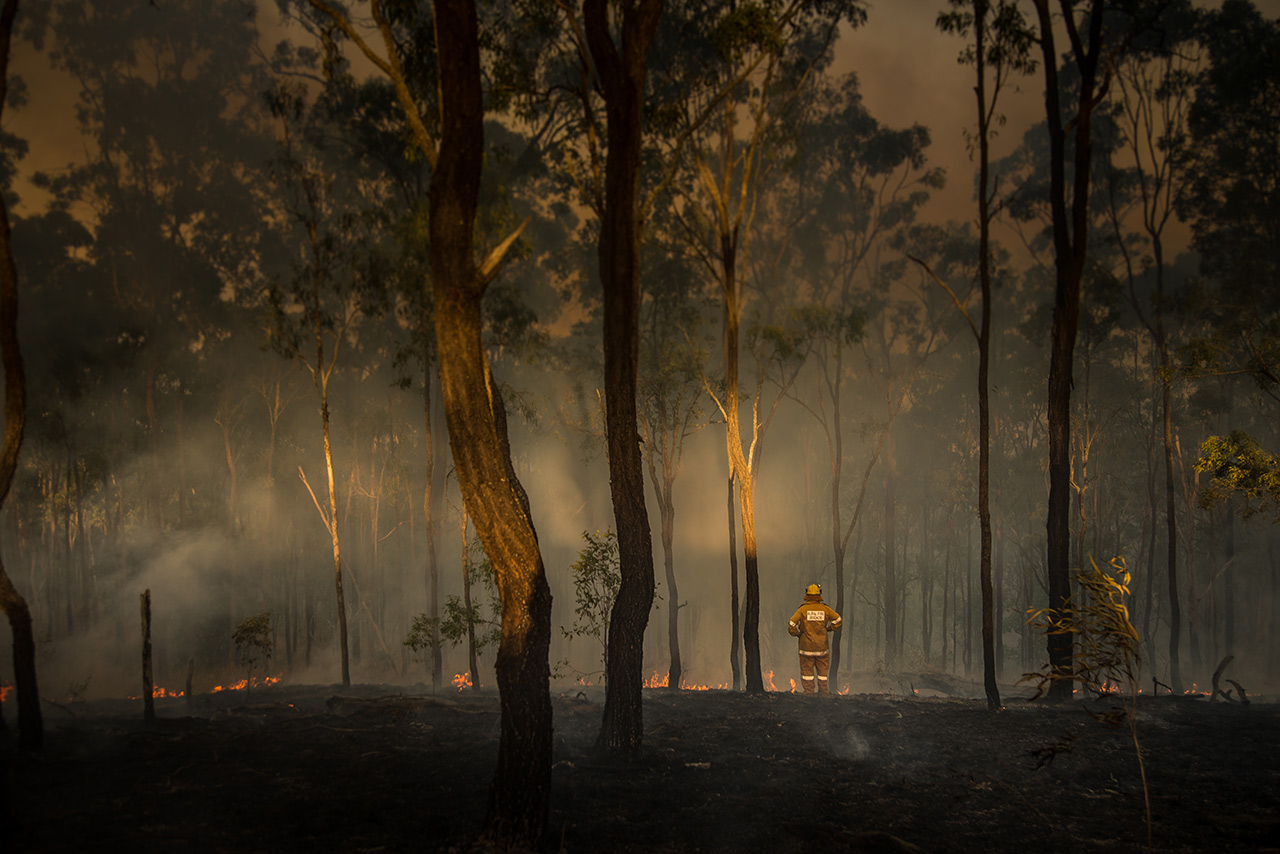 Chapter #2
Homo Flammabus Caused an Unsustainable Carbon Cycle
Our behaviour lies at the root of our energy challenge and the increasing population, economy and energy demand multiply its effect.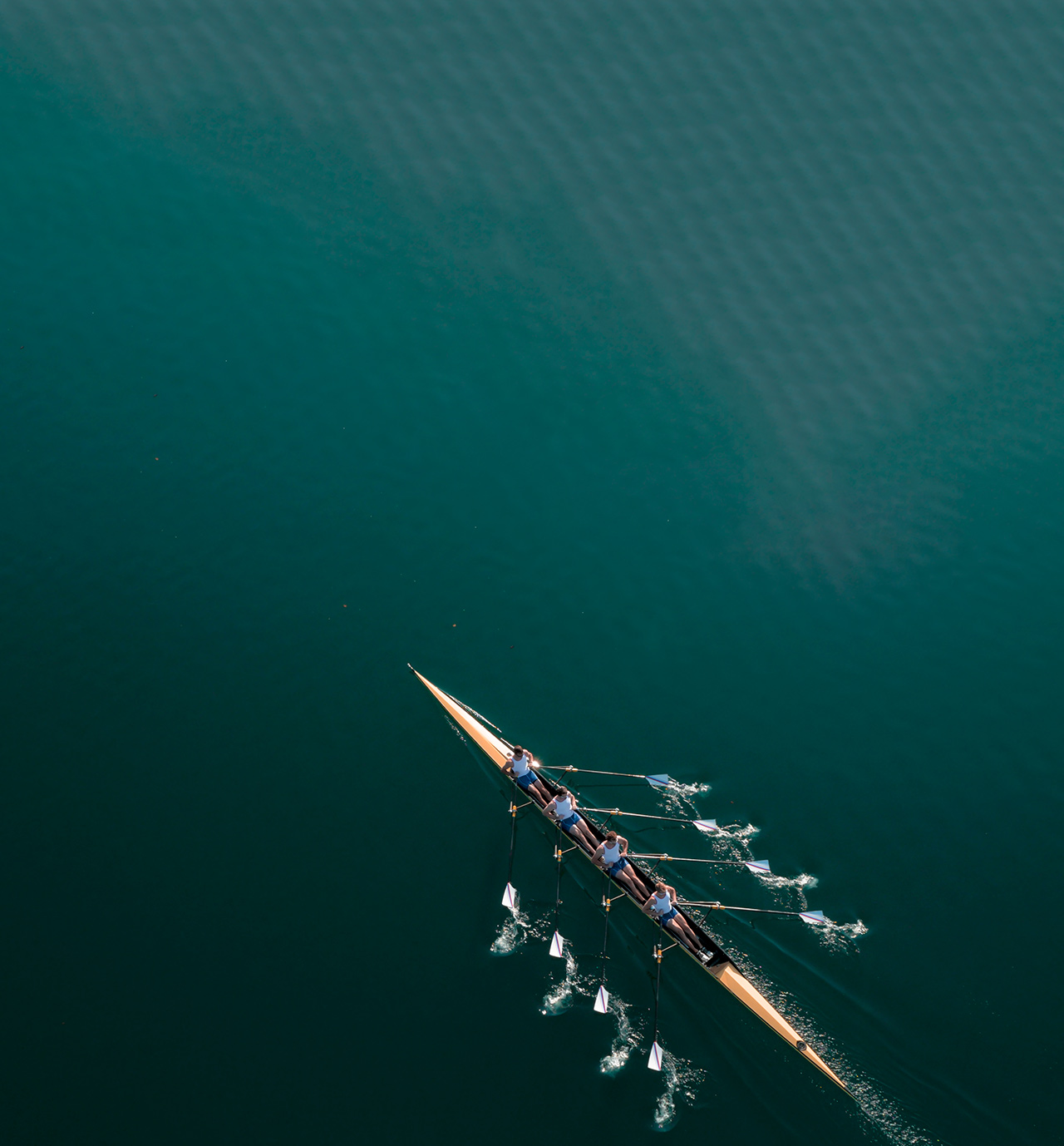 Chapter #11
Collaboration Got Us Here, It Should Get Us Out
The energy transition requires close co-operation and support from digitalisation. To achieve a system-level energy transition in time, we should first define and agree the paths toward our common target.
References
United Nations, World Population Prospects 2019 (Medium variant)
BP Energy Outlook, 2019 edition
IEA (2019) World Energy Outlook. All rights reserved.
IEA (2018) World Energy Outlook. All rights reserved.
Global Carbon Project, Carbon Budget 2019
Intergovernmental Panel on Climate Change (2018), Global warming of 1.5 °C -report
United Nations Environment Programme (2019) Emissions Gap Report 2019. UNEP, Nairobi.
NASA Global Climate Change: https://climate.nasa.gov/
International Institute for Applied Systems Analysis, SSP Database (scenario SSP2-19 and SSP2-baseline), https://tntcat.iiasa.ac.at/SspDb/dsd Keywan Riahi, Detlef P. van Vuuren, Elmar Kriegler, Jae Edmonds, Brian C. O'Neill, Shinichiro Fujimori, Nico Bauer, Katherine Calvin, Rob Dellink, Oliver Fricko, Wolfgang Lutz, Alexander Popp, Jesus Crespo Cuaresma, Samir KC, Marian Leimbach, Leiwen Jiang, Tom Kram, Shilpa Rao, Johannes Emmerling, Kristie Ebi, Tomoko Hasegawa, Petr Havlík, Florian Humpenöder, Lara Aleluia Da Silva, Steve Smith, Elke Stehfest, Valentina Bosetti, Jiyong Eom, David Gernaat, Toshihiko Masui, Joeri Rogelj, Jessica Strefler, Laurent Drouet, Volker Krey, Gunnar Luderer, Mathijs Harmsen, Kiyoshi Takahashi, Lavinia Baumstark, Jonathan C. Doelman, Mikiko Kainuma, Zbigniew Klimont, Giacomo Marangoni, Hermann Lotze-Campen, Michael Obersteiner, Andrzej Tabeau, Massimo Tavoni. The Shared Socioeconomic Pathways and their energy, land use, and greenhouse gas emissions implications: An overview, Global Environmental Change, Volume 42, Pages 153-168, 2017, ISSN 0959-3780, DOI:110.1016/j.gloenvcha.2016.05.009
SEI, IISD, ODI, Climate Analytics, CICERO, and UNEP. (2019). The Production Gap: The discrepancy between countries' planned fossil fuel production and global production levels consistent with limiting warming to 1.5°C or 2°C.
IRENA (2019), Transforming the energy system – and holding the line on the rise of global temperatures, International Renewable Energy Agency, Abu Dhabi
Fuels Europe, Statistical Report 2019
European Parliament 2019. Energy storage and sector coupling - Towards an integrated, decarbonised energy system
Clean Energy Wire (2018). Sector coupling - Shaping an integrated renewable energy system. https://www.cleanenergywire.org/factsheets/sector-coupling-shaping-integratedrenewable-power-system
IEA (May 2019), Transforming Industry Through CCUS. Technology report.
Innovation for Cool Earth Forum (ICEF) 2019 Roadmap: Industrial Heat Decarbonisation
IEA (2019), Tracking transport, https://www.iea.org/reports/tracking-transport-2019
DNV GL (2019). Maritime Forecast to 2050. Energy Transition Outlook 2019.
Concawe (2016). "Marine Fuel Facts". Retrieved from https://www.concawe.eu/wp-content/uploads/2017/01/marine_factsheet_web.pdf
IEA (2018), Renewables 2018 Analysis and Forecast to 2023
IEA (2019). Renewables 2019, Market analysis and forecast from 2019 to 2024.
IEA (2019), Energy efficiency and digitalisation, https://www.iea.org/articles/energyefficiency-and-digitalisation
Kavvadias K., Jiménez-Navarro J.P., Thomassen G., Decarbonising the EU heating sector - Integration of the power and heating sector, EUR 29772 EN, Publications Office of the European Union, Luxembourg, 2019, ISBN 978-92-76-08386-3, doi:10.2760/943257, JRC114758
R. Shortall, A. Uihlein, Geothermal Energy Technology Development Report 2018, EUR 29917 EN, European Commission, Luxembourg, 2019, ISBN 978-92-76-12543-3,