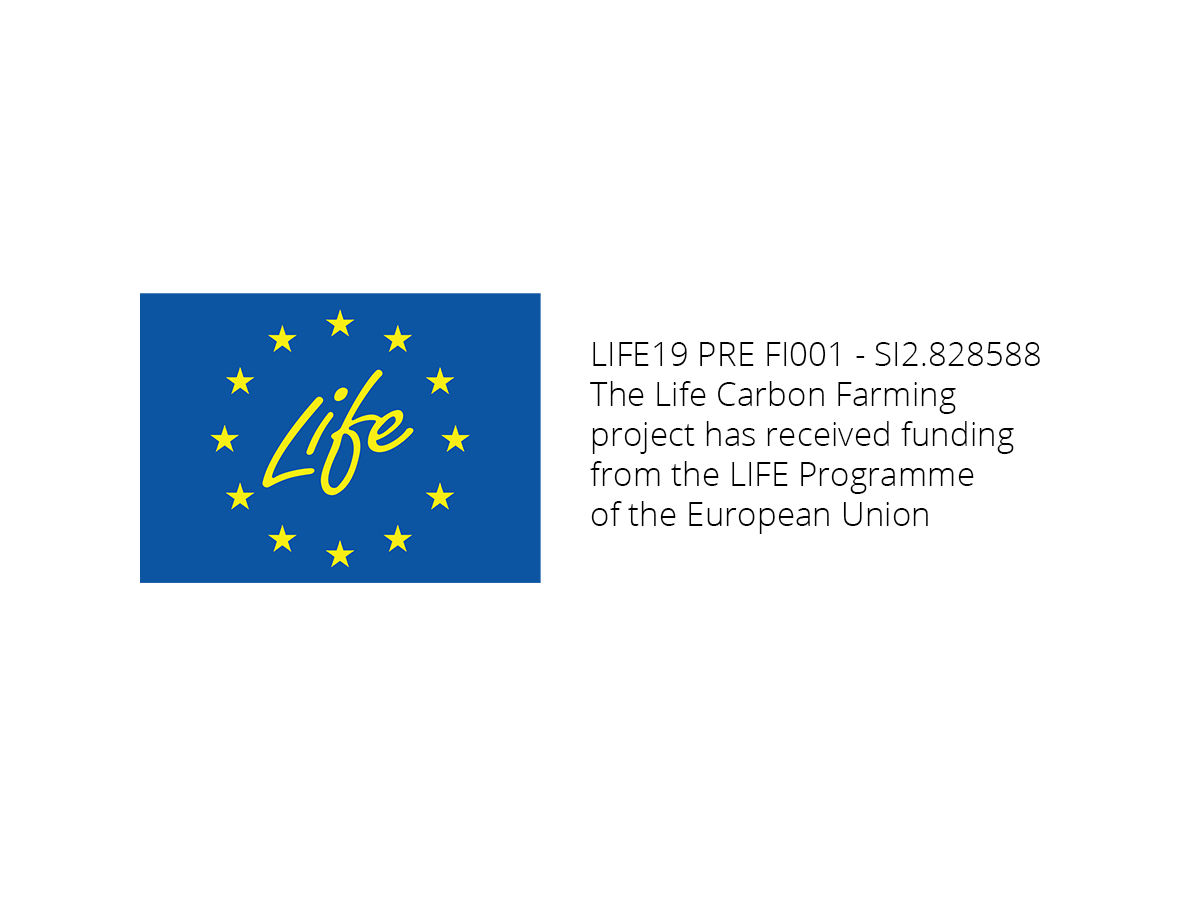 The LIFE programme - Project Financier
The Life Carbon Farming project has received funding from the LIFE Preparatory Programme of the European Union. LIFE is the EU's financial instrument supporting environmental and nature conservation projects throughout the EU. Preparatory projects address specific needs for the development and implementation of EU environmental policy and law. The specific topics are indicated in the annual call for proposals.
St1 Carbon Farming
Watch the video and find out how carbon farming leads to valuable carbon credits and mitigates climate change.
Partners and Coordinator
The Consortio of the LIFE Carbon Farming Scheme project is as following: St1 (Coordinator), Baltic Action Sea Group BSAG, Tyynelä farm, Natural Resources Institute Finland Luke, Puro.earth and North European Oil Trade NEOT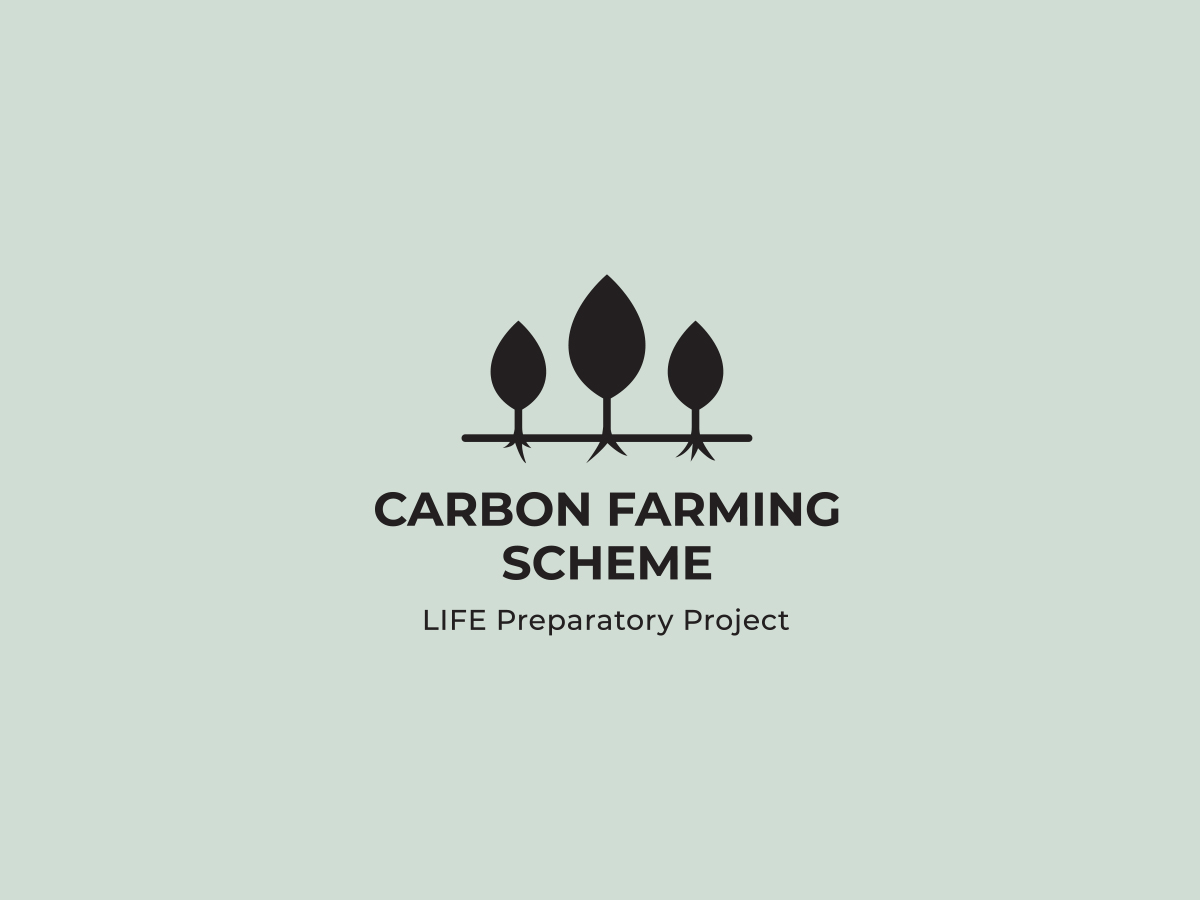 LIFE Carbon Farming Scheme
The goal of the project is to identify and accelerate the development and adoption of novel incentives for carbon sequestration and the increase and maintenance of the organic carbon stock in soil and biomass in Europe. With the aim of promoting a well-functioning voluntary carbon market the project will uncover the key factors in supply and demand measures to invite the private sector to accelerate climate action. The results of the project will be fed into the development of the EU agricultural and climate policies.
LIFE Preparatory (LIFE19 PRE FI001 - SI2.828588) programme
Expanding carbon sequestration activities by providing best practices and guidance for future farming schemes
Project details
Project call is to design carbon farming schemes to reward farmers and foresters for the delivery of climate public goods (2019)