We aim towards a better future
We at St1 are committed in solving global energy challenges. Our vision is to be the leading producer and seller of CO₂ aware energy, while enabling positive societal impact through all our operations. As an energy company we are constantly challenging the conventional. We emphasize that transitioning towards more sustainable carbon cycle requires bold actions and sustainable partnerships across the value chain and our borders.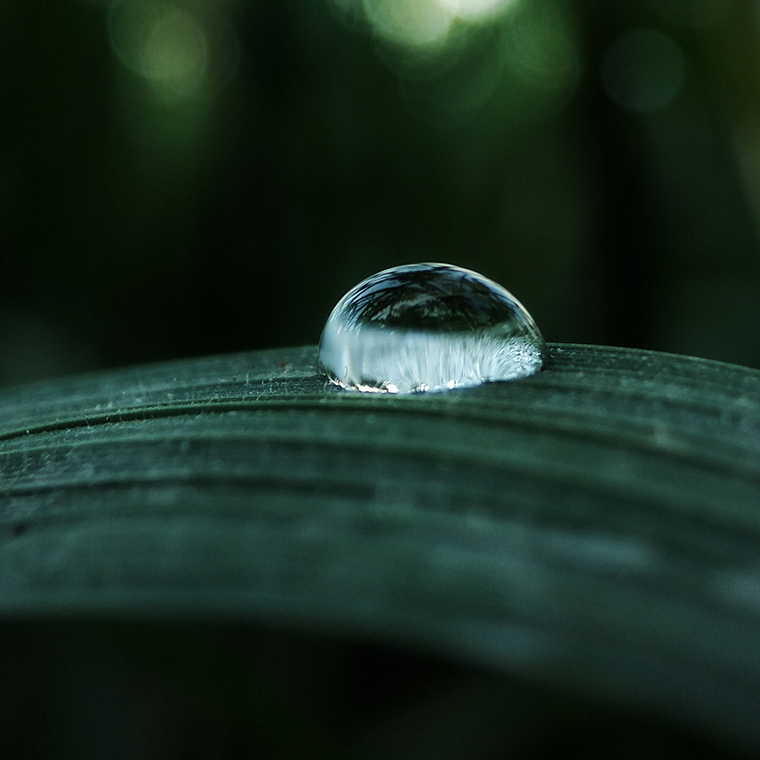 St1 Sustainability Agenda
Sustainability is all about collaboration and partnerships
Our vision encourages and mandates us to be bold gamechangers. It requires that we connect sustainability into everything we do and challenges us in redefining sustainable business.
We are committed to solving global energy challenges while creating positive societal impact. Our journey is merely in the beginning and for this we need all of our employees, partners and other stakeholders to actively participate and challenge the old truths.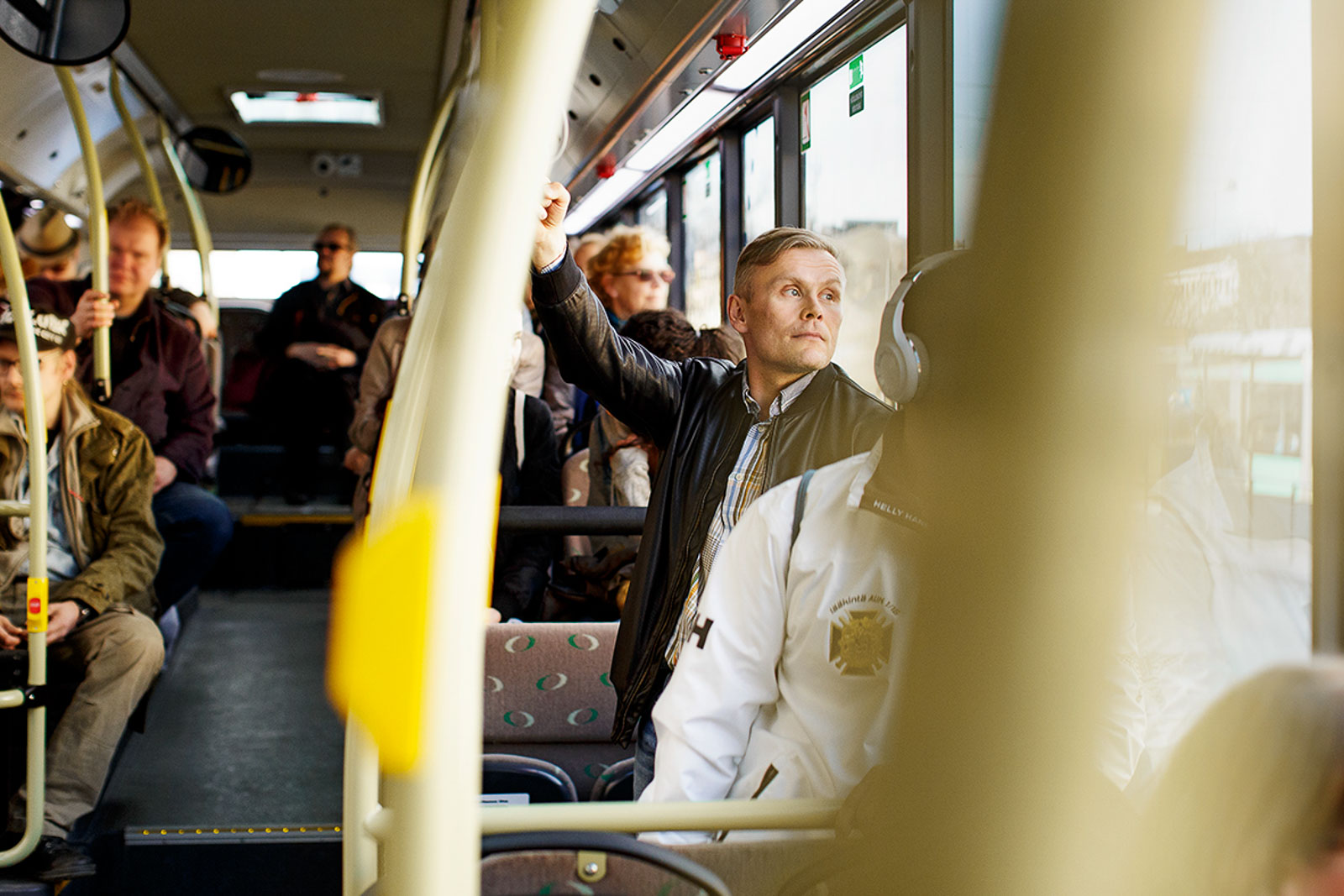 St1 Code of Conduct
Ground rules for us and our Partners
We at St1 respect each other and our partners and we conduct business in a transparent and responsible manner. Our policies and principles guide the way we do business within our value chain and set the ground rules for us and our Partners. Our Code is the backbone of all our operations and our decision-making.
Highlights 2020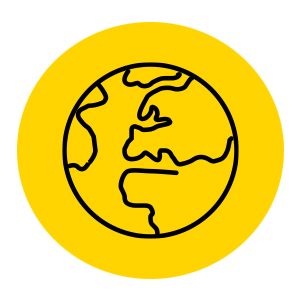 Signing the Global Compact Commitment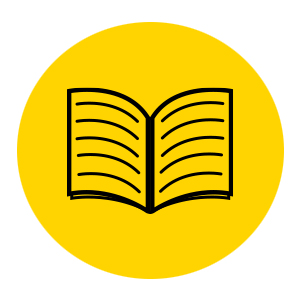 Renewing our Code of Conduct package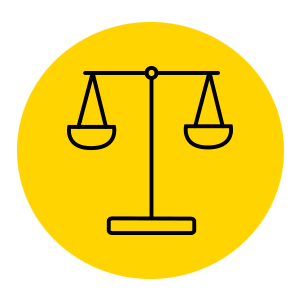 Evaluating Human Rights risks covering the whole St1 Value Chain
Our value creation model
St1 Value Chain
The vision of St1 is to be the leading producer and seller of CO₂-aware energy. We believe we will attain this vision by running a responsible and profitable business, where economic performance, social responsibility and environmental impact are balanced.