"As a group, we have the right approach to integrating sustainability into our business. Coming to that realization was, in my opinion, one of the highlights of the year"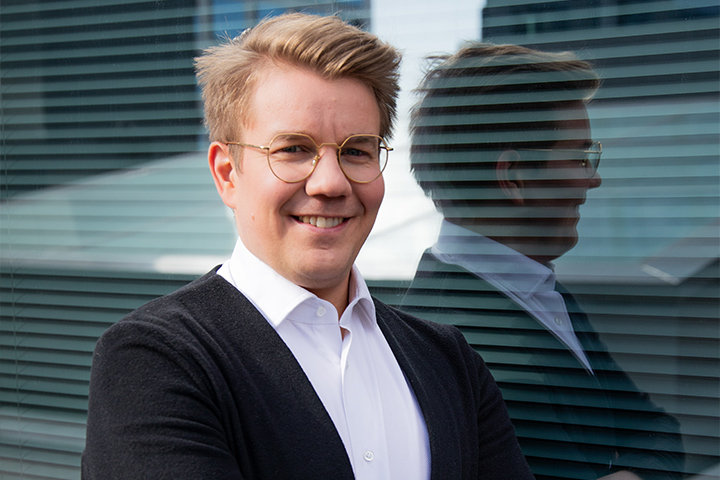 The highlights and challenges of 2021
Sustainability director's review
The past two years have been quite unusual, but despite the challenges we managed to progress admirably in our sustainability approach. The first half of 2021 we worked with our management team, and the board on grasping the complexity of sustainability in our value chain. Step by step, the road map has been taking shape as a cooperative effort between the sustainability team and the members of the businesses.
I am overjoyed to see sustainability increasingly becoming an integral part to our daily operations. We are challenging ourselves not to only meet the bare minimum to reach the regulatory demands but discovering a new level where we are laying the foundation for running a profitable business in the future. It is a great feeling to begin to realize how much we are accomplishing and see it materialize. The progress is fundamental, not superficial. It goes to the core of our business.
Sustainability targets — their realization and results
Any significant change begins with an analysis of our businesses' biggest impact. Once you have a more holistic view of sustainability, you will better understand the change that needs to happen to make a difference. Only then can you plan for a positive impact. We understand where that impact is taking place, enabling us to take the first steps towards our vision.
When contemplating big issues such as human rights and climate change mitigation, one can easily get overwhelmed. It is tempting to ask, "What can one person do?" But once we break down the goal into smaller manageable steps, then you will not only realize that the goal is feasible, but also how far we have come. Seeing our hard work transform into tangible results encourages us to continue with the work which would have not been possible in the first place, without the help and support of everyone in St1.
Our annual sustainability report has evolved and become an integral part of capturing our story and highlighting our accomplishments. The way we gather data across our operations for our Game Changer has gone through a vast transformation.
With the introduction of a new online tool, we have managed to capture so much more than we used to. I was delighted to see how much we have progressed in the last two years, and that we have a system tracking the data flows and identifying the individuals responsible for building the report. Most importantly, the process is clearer as the level of transparency is record high.
"In the coming year we will focus more on our social responsibility, human rights issues and developing our impact assessments"
On the horizon: regulatory challenges and solutions
We started the year with high expectations, and we pushed ourselves to achieve a lot, which resulted in us feeling strained. But we quickly learned our lesson and put together a manageable timeline. I consider this a victory that started as a challenge. Striking a balance between making a real difference and keeping the business operational is challenging. We must consider the efforts being asked of everyone, by being conscientious of our people's time and commitments when the sustainability strategy stipulates a shift in ongoing operations. In the coming year we will focus more on our social responsibility, human rights issues and developing our impact assessments. This ensures we are well equipped to manage those salient topics within our value chain to a high business standard we are accustomed to.
Looking ahead, we see more regulatory matters emerging: The UK Modern Slavery Act; the Norwegian Transparency Act; the European Due Diligence act (soon coming into force); and the European Union's so-called taxonomy regulation.
In 2022, we will also need to focus on developing our reporting according to the upcoming Corporate Sustainability Reporting Directive (CSRD) and conduct a double materiality assessment. Now is a good time to focus on these efforts and integrate them into our operations.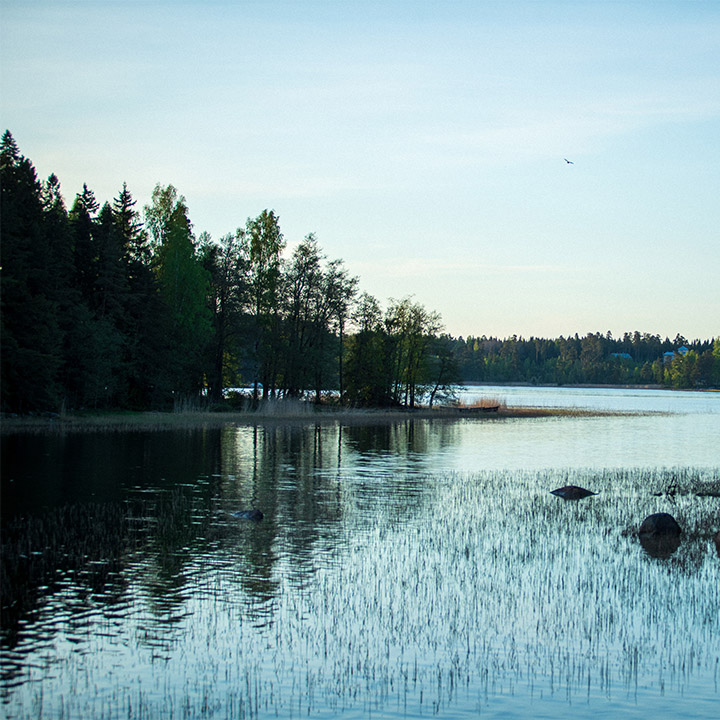 More from Game Changer 2021