For us power from wind is a key enabler to fulfill our vision of becoming the leading producer and seller of Co2 aware energy, and we have the competence to operate along the full value chain for wind power.
What we do
We have over ten years of experience in the wind power industry. Already in 2009 St1 co-founded a company called TuuliWatti Oy together with S-Voima and we have developed and built more than 500MW in the Finnish Market. St1's share of Tuuliwatti was later divested to Exilion Tuuli, but remains under St1 one operatorship. As of 2022 we operate 9% of total Finnish wind power, making us the largest third-party operator of wind farms in Finland.
We are aiming to grow our service portfolio further also with new customers. For St1, wind power is integral to our vision of becoming the leading producer and seller of CO2-aware energy. We work with our own value chain which already today is selling renewable energy to our core customer segments, and we aim to enable the transition away from fossil energy by providing the low-cost clear energy to our value chain and that of others.
In line with our aim we are currently developing several projects in Norway and Sweden. Read more here:
What we do:
Development management according to St1's sustainability framework

Social License and Stakeholder management

Construction management with high HSSE and sustainability standards

Technical and Commercial Management (TCM) according to customer's specific needs

Some of our projects are operated by us, but we also partner with others or provide service on demand. Our expertise covers managing the entire value chain, from acquisition of project rights and project development, to financing, engineering, procurement and construction, and further on to Technical and Commercial Management (TCM).
Read more about our TCM services here
Are you interested in a chat about how we can help you with your portfolio, please get in touch with us!
Why we do it
Electricity produced by wind turbines is one of the most environmentally friendly large scale power production we have in the Nordic countries. By utilizing this great Nordic source of energy, we will contribute to delivering renewable energy and reduce emissions.
Where we are
St1 works to develop wind power projects throughout the Nordics. We are a Nordic wind power developer and Technical and Commercial Management (TCM) -service provider.
St1 develops wind farms in Norway, Sweden and Finland. By constantly increasing access to renewable energy, St1 is building the transition towards a more sustainable future.
Davvi in Eastern-Finnmark, Norway is our largest project with about 800 MW. Davvi is in permitting phase. You can learn more about the Davvi wind park here.
Learn more about each of our locations and find our country specific web pages (local language only)



Finland:
We are actively looking for wind power projects In Finland to invest in. We're offering our 10 years of expertise to co-develop carefully selected projects or project portfolios. We're also the TCM service provider for 66 wind turbines in Finland (total energy production of 237 MW). Our TCM-strategy is growth and we are now offering our service to all wind park owners in the Nordics. Link to Wind power in Finland
Norway:
In Norway Davvi wind park (800 MW) is in permit phase. We also are working with development of Sandfjellet wind park, a park up to 750 MW. Link to Wind power in Norway
Sweden:
In Sweden we develop projects from first step to complete wind parks and offer asset management for external parks. We are currently developing Gullberget wind park. Link to Wind power in Sweden
Contact us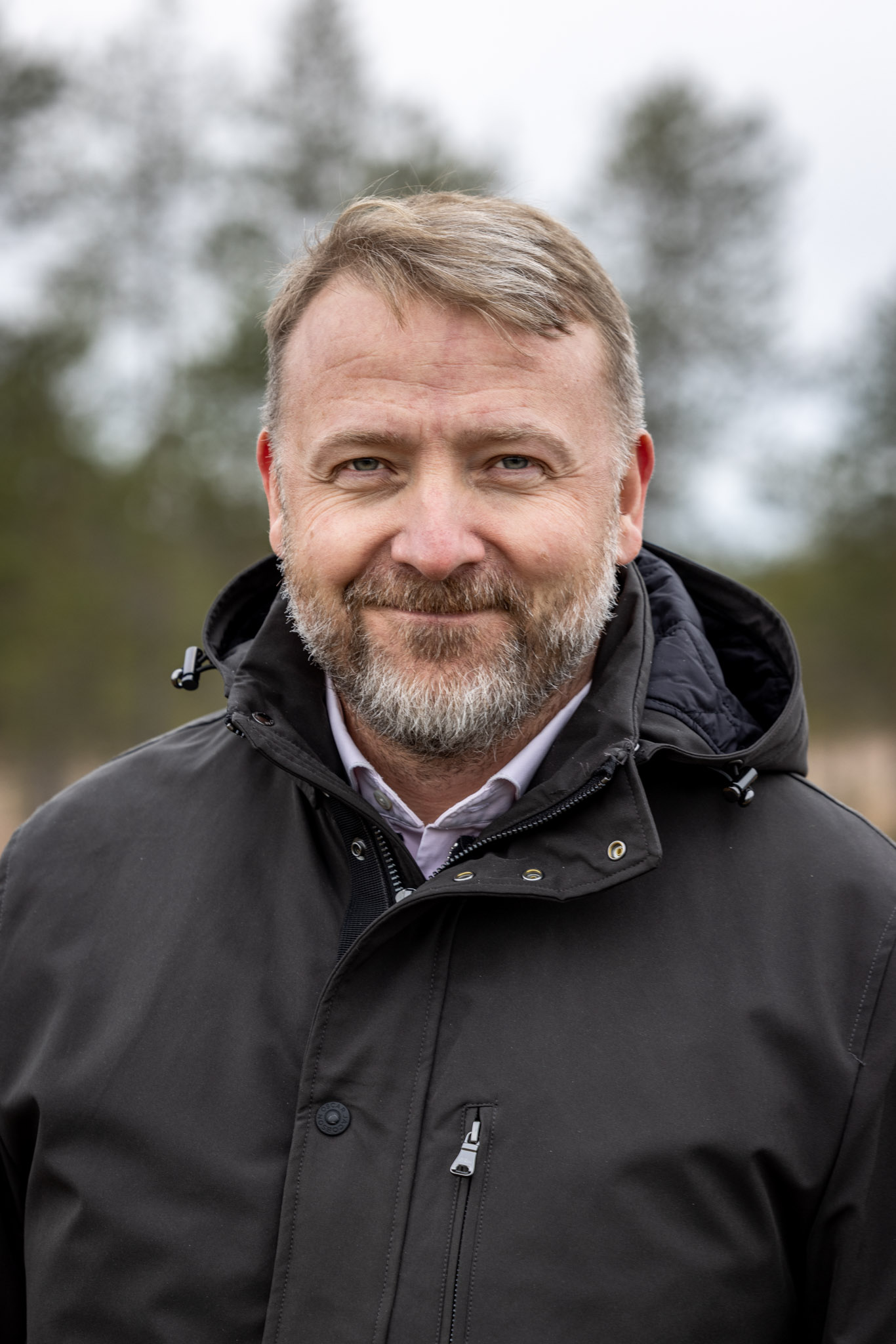 Thomas Hansen
Head of St1 Nordic Wind power
St1 Norge AS
+47 22 66 56 35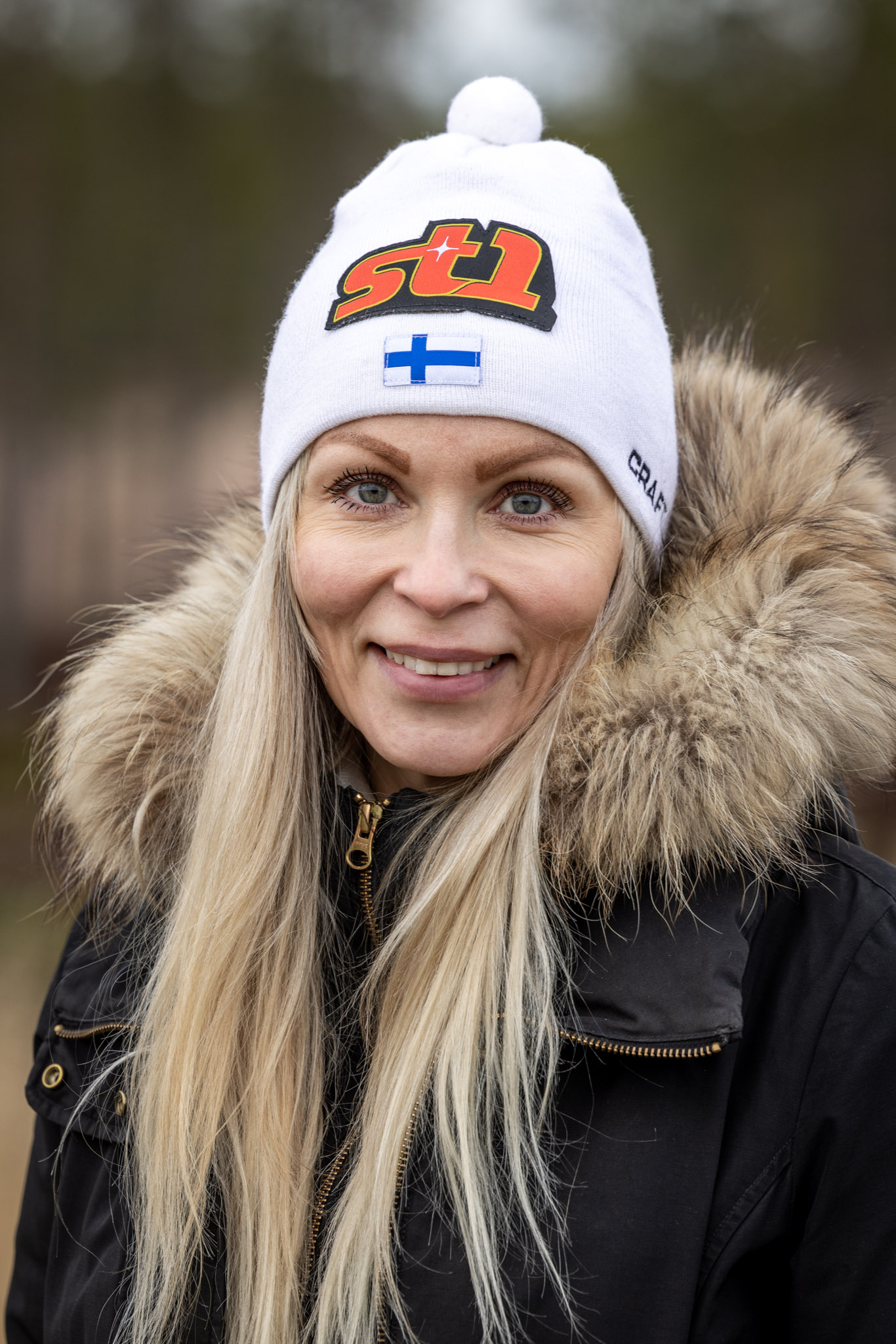 Maija Kylmäkorpi
Wind power Lead, Sweden
St1 Sverige AB
+46 70 854 8419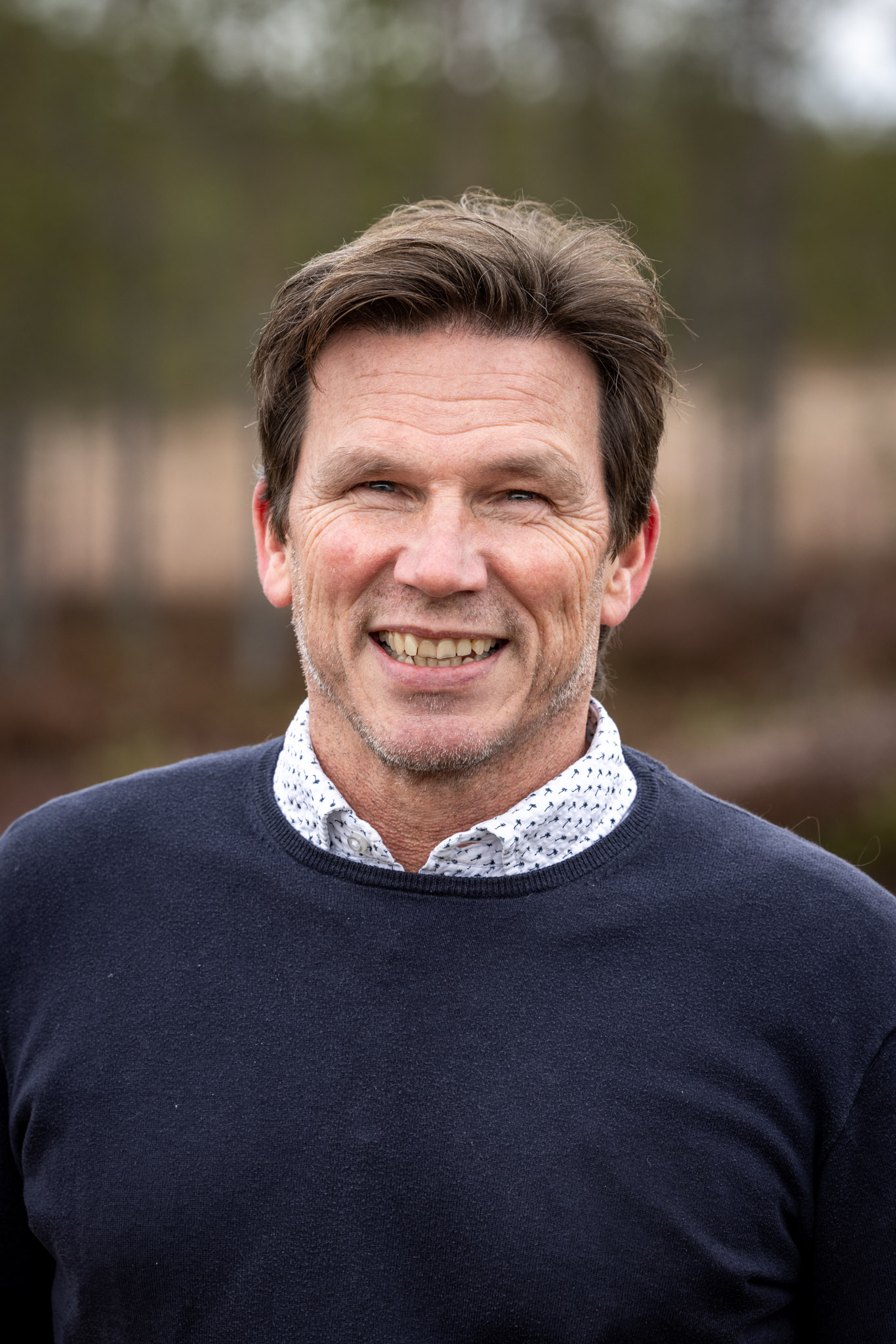 Svein Skudal Aase
Wind power Lead, Norway
St1 Norge AS
+47 913 54 788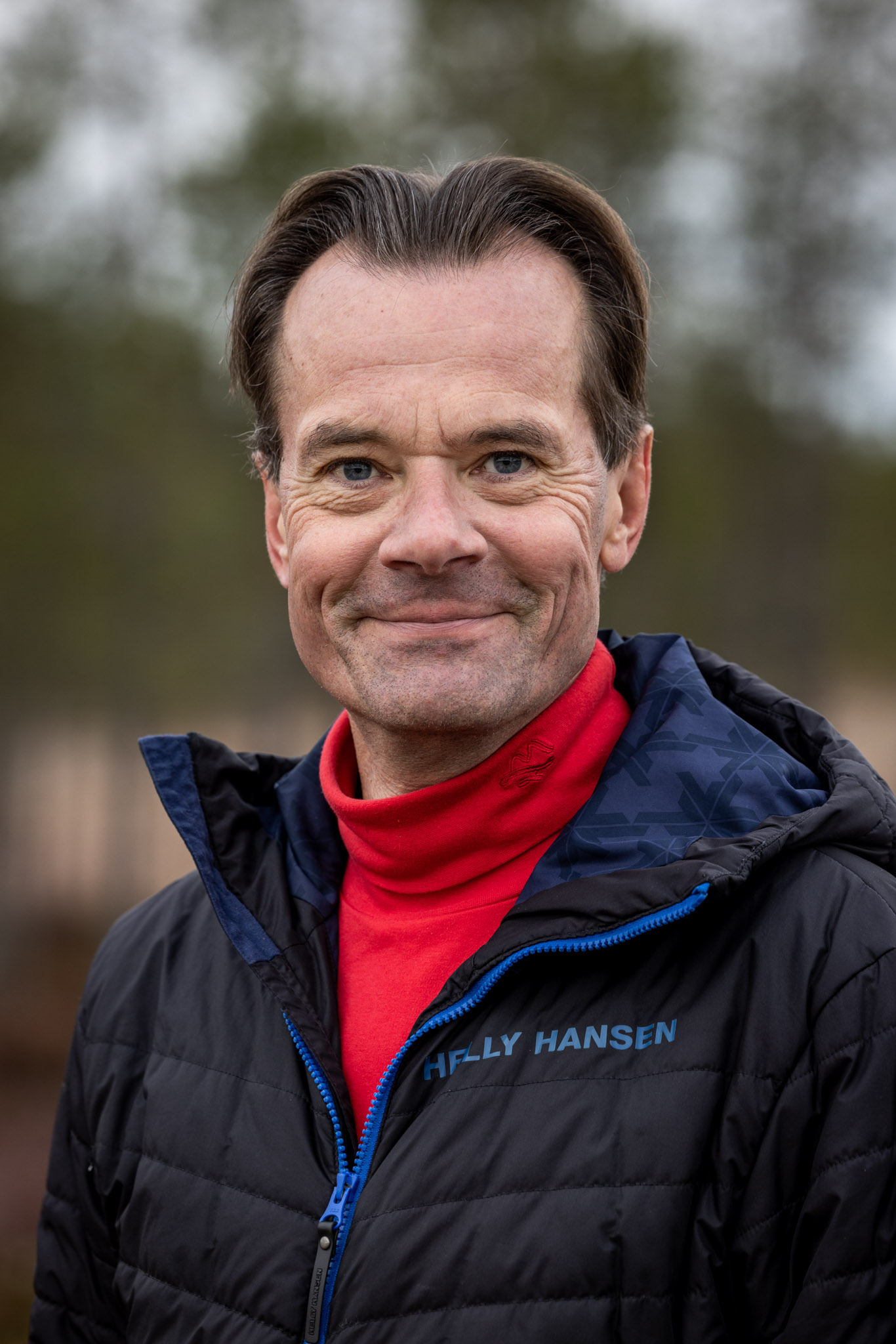 Yrjö Laine
Service Business Lead / Senior Asset Manager
Wind Park Operations & TCM Services
St1 Oy
+358 40 554 5829