St1's Hydrotreated Vegetable Oil (HVO) business is embarking on growth. With the Gothenburg Biorefinery about to be completed, the company is entering into the production markets for renewable HVO diesel.
As the company transforms from a buyer into a relatively large producer of biofuels, the size and complexity of its value chain grows as well.
"In the world of HVO, sustainability is a top priority. It is clear that we need to grow our people's capabilities in operating sustainably along the entire value chain. Sustainability is not just an ambition, but it's the people who make it happen – and who grow along with the company," explains Sampsa Halinen, Director of Energy Trade and Logistics at St1.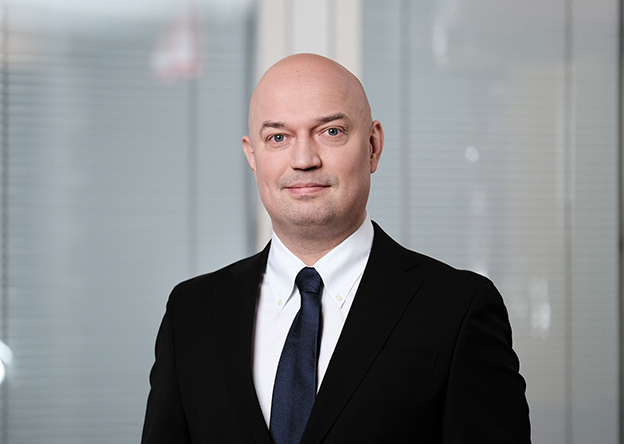 St1 has identified a number of key roles, in which new talent is needed in the future. Halinen explains that as the right kind of talent profile could be found inside the company, it made sense to create a program for people already working at St1.
Altogether three participants were selected to take part in the 12-month talent program, which took off during the last quarter of 2022. Throughout the program, the participants will be working in all St1 business areas across the whole value chain. Rotation and locations are planned individually with the participants.
New career paths within the HVO value chain
One of the three participants in the program is Olivia Järvholm. Before joining the program Järvholm had been working at St1 refinery in Gothenburg as Supply Operator since 2018.
"I find it inspiring that St1 wants to be at the forefront of the market in energy transition. The fact that as employees we are given the opportunity to learn new capabilities strengthens engagement in the company," says Järvholm.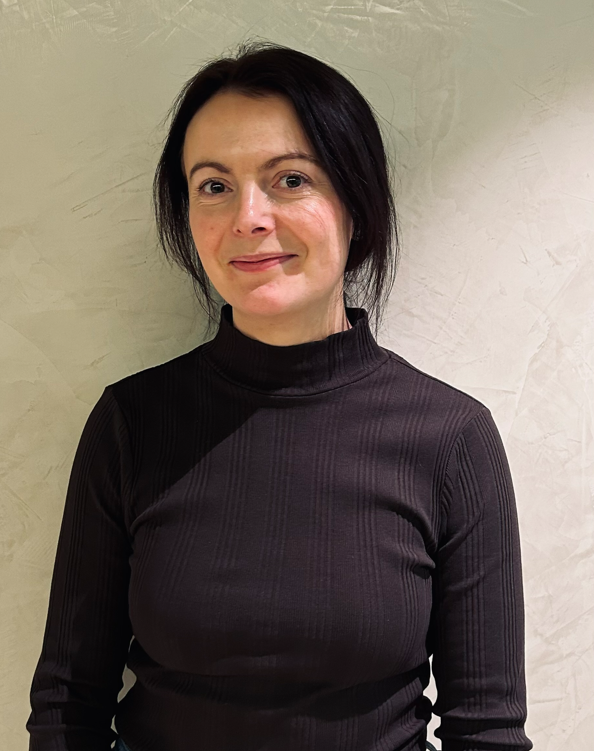 The goal of the program is that at the end of it, participants will start new career paths at St1. The program maps out each participant's skills that are relevant for future roles. And although the program prepares a participant for a certain role, they are free to choose their own trajectory when finishing the program.
"Since I only just started the program, I don't have a specific role in mind yet. I'm interested in the energy transition in the whole industry. Let's see where it takes me within the company," enthuses Järvholm.