The governmental incentives favoring electric cars in Norway has created a huge shift in Norwegian's interest to purchase electric vehicles (EV's). Today, almost 9 out of 10 newly registered cars are partly or fully "fueled" by battery. To remain a preferred choice for our customers, we move from operating gas stations to energy stations.
In Norway, the first EV charger installed at one of our stations was back in 2016 in Mortensrud, in Oslo.
"Speed charging was a new technology in constant development, and it quickly became outdated. So, the first chargers are already being modernized and we are immediately experiencing good growth in sales of electricity," explains Bård Granerud, Network planner at St1 Norway.
By year end in 2021, 230 charging points at 41 retail stations had been established, and we will continue full steam ahead until more or less all retail stations nation-wide can offer speed charging to our customers.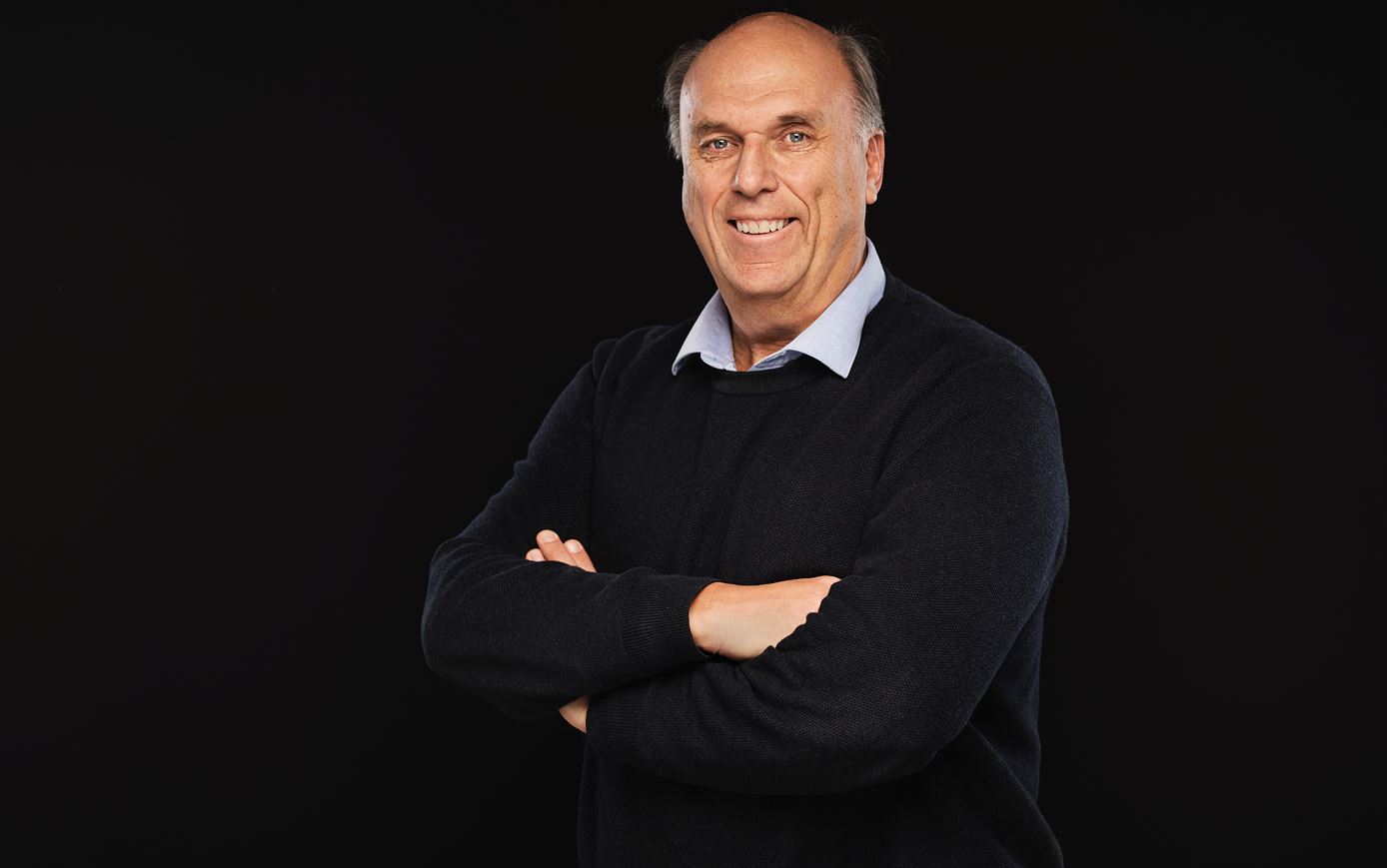 A next step
"Building a national network for charging is a key priority, and we see that our dealers are eager to get chargers at their stations. For now, we have prioritized stations with a central location by main roads, and those who are upgraded with seating areas indoors," says Granerud.
With St1's vision of being the leading producer and seller of CO2-aware energy, this constitutes a new step in that direction.
St1's partner for charging is Recharge who is market leader in this segment in Norway.
"We are working our way through our station list to look at potential locations and opportunities. At some stations we have chosen to remove some of the fuel pumps and replace them with chargers. At other stations we have expanded or utilized some of the parking space available."
Keeping up the momentum by fostering talents
A positive experience
Granerud explains that one of the challenges is getting the extra power needed to connect the chargers.
"We experience that we are able to turn around and establish the chargers quite quickly, but then have to wait for the connection. This is a market in expansion and the energy companies receive lots of requests, which means that in worst case we must wait up to half a year to get the chargers connected to the grid."
The chargers at our Shell stations are unified and equipped with a QR code that enables the customers to monitor the progress on their phone while enjoying a coffee or meal in the restaurant area.
"There are several elements to consider when we accommodate our stations for EV customers. We wish to give them the same positive experience as the traditional fuel customers and treat them as equally important. From what we see, these customers especially appreciate standing next to the liquid fuel customer in the forecourt," Granerud concludes.