St1 Norway is awarded a contract with Nye Veier to establish a new energy station by the new E39 highway. Included in the contract is also building and operating a truck parking facility. The location is outside Kristiansand (Lonelier), and both the highway and energy station will open during spring 2023.
Nye Veier is established by the Norwegian Parliament and handles a large public road building portfolio. It is wholly owned by the Norwegian Ministry of Transport. St1 owns and operates the Shell-stations in Norway, and the new facilities will have many elements that invites to an active break. Outdoor gym, dog park and playground - and of cause seating both indoors and outdoors - are some of the offers our customers can enjoy.
"We are very proud that our focus on quality and security for our guests is underlined in the award", says Network planner Bård Granerud. He explains that St1 in it's offer made great emphasis in safe walking lanes, and separating trucks and cars. In the contract with Nye Veier, St1 will also have available area to expand to offer new sources of energy like for example biogas, hydrogen and speed charging for trucks.
By the truck parking area there will also be established a Commercial Road Transport (CRT) facility. A similar site was developed by St1 in 2020, namely Shell Tvedestrand.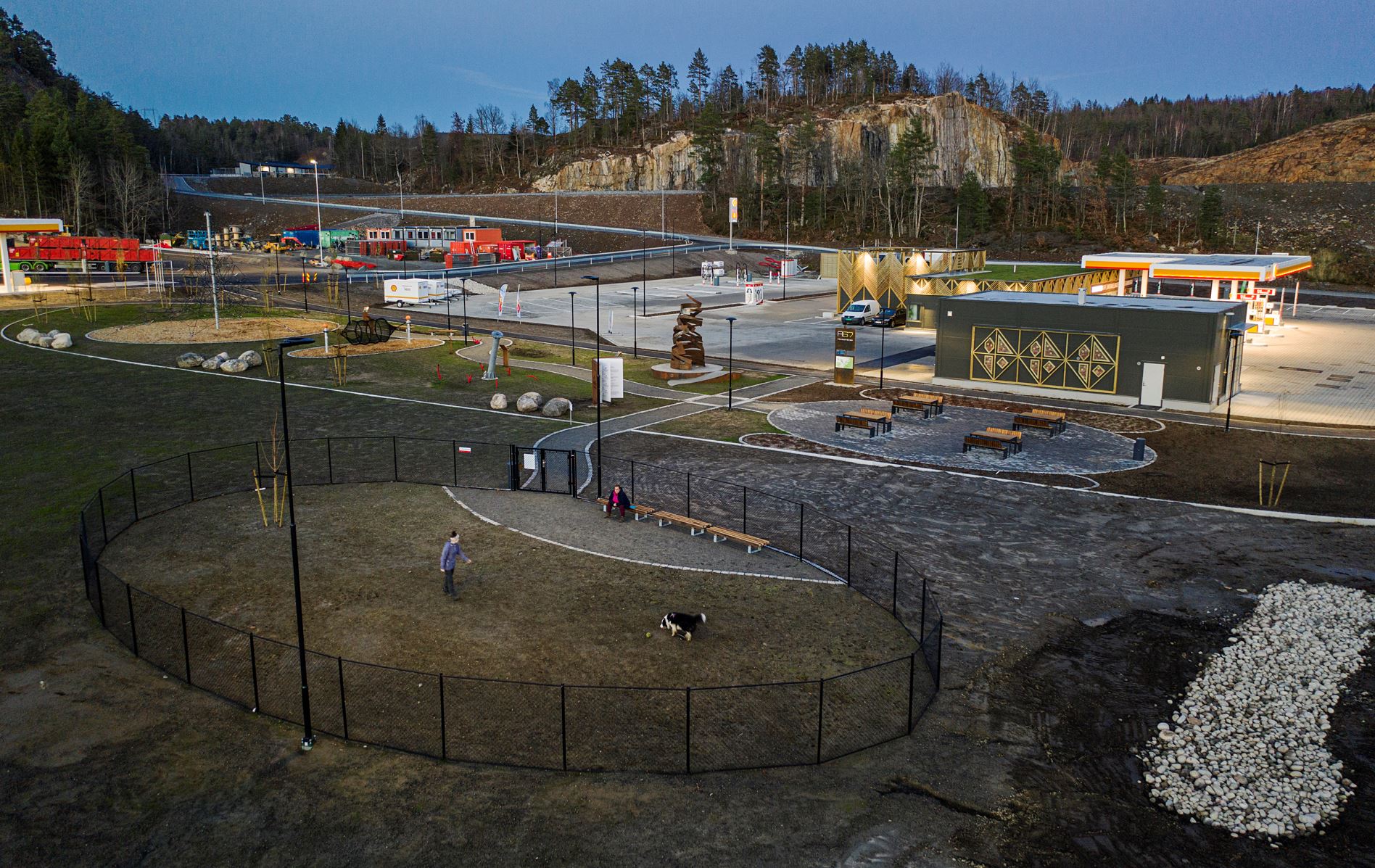 Looking at alternative fuels
"There is a deficit of truck parking facilities where drivers can stay and rest, and we are happy that Nye Veier prioritizes this along new highways. Here we also get a great addition to our network of fueling stations for heavy transport where the drivers can rest, exercise, get a shower and eat. With our vision to be the leading producer and seller of CO2 aware energy it's also great to see that we have this extra area available to be able to offer new renewable energy. We will start immediately to look into what that could be – and when", promises Jonas Bæk, head of marketing in the B2B segment.
Historical station
Retail director, Anita Sørlundsengen says that an increasing number of St1's Shell-stations have charging points for electric vehicles however, the new station at Lonelier will be historical.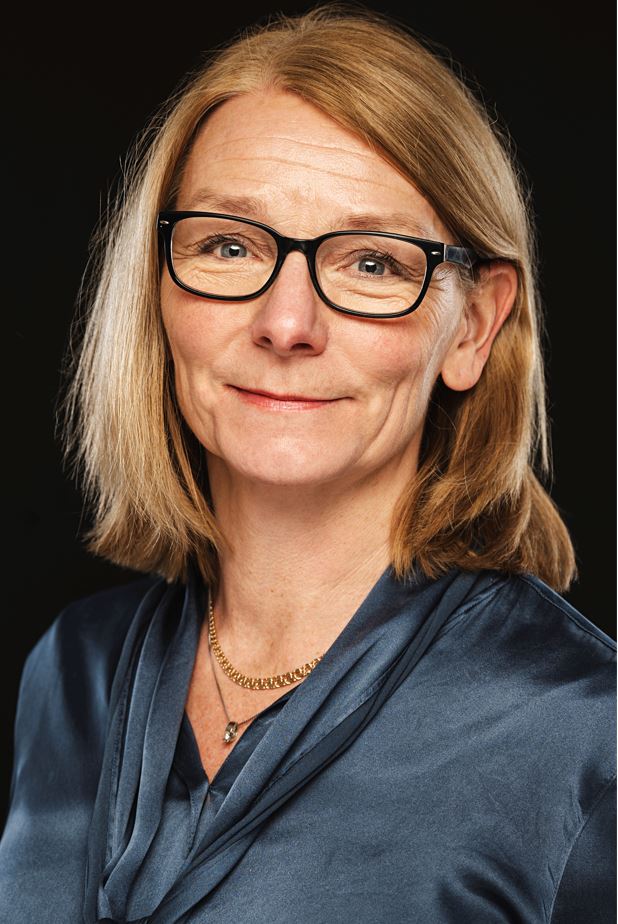 "Here, we will for the first time place the pumps for liquid fuels on the side of the stations while the charging points will come in front of the entrance. We are a business in development, so this might be how all future energy stations will appear", she says.
The facilities will be ready during spring 2023 and the station will be open 24/7.
"We are very grateful that Nye Veier chose us, and we look forward to welcome new and old customers", Sørlundsengen closes.