St1 is investing heavily in its retail EV charging network, looking to meet soaring demand and scale up the energy transition.
On the B2C side of St1's business, mobility remains the most significant source of energy consumption. As such, providing the infrastructure to make electric vehicles (EVs) the obvious choice is key to making the energy transition a reality.
This is the sentiment that drives Oscar Sandström, Director of Strategy and Energy Transition at St1., Sandström has seen first-hand how the EV transition is reshaping the role that retail stations have to play.
"Back when we started building EV charging points at our Norway stations in 2016, none of us could have guessed how quickly electric mobility would grow. From less than one hundred thousand vehicles back then, today Norway has over half a million EVs on the road, compared to a total fleet of around 2 million cars, and Sweden is catching up fast," Sandström explained.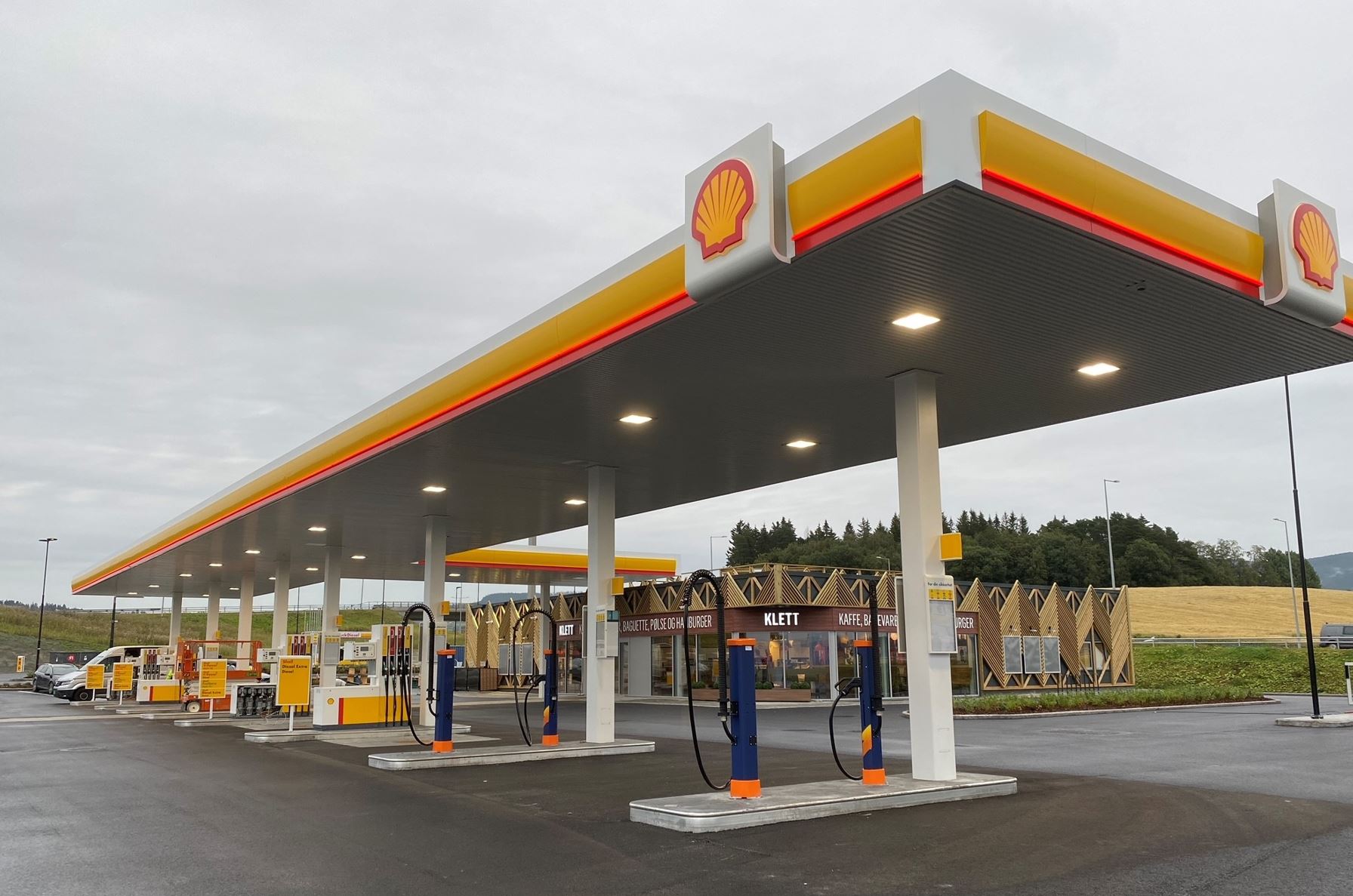 The rapid uptake of EVs has required St1 to scale up their charging point offering, with 55 sites by the end of 2022 providing 300 High Power Charging (HPC) charging points across Norway and counting.
"We're changing what it means to fill up your car. Our stations are destinations in their own right, where we want drivers to want to stay. That's why we're upgrading our sites with stylish, welcoming interiors, focusing on freshly made food, and adding play and even dog parks to our stations," Sandström added.
The numbers suggest this is paying off. Whilst the average charging time at an HPC in Norway is around 15 minutes, customers chose to spend in excess of 20 minutes at Shell energy stations, suggesting that they want to stick around.
"We want to trigger a mindset shift, completely changing how people see the experience of filling up at the station."
Helping energy systems catch-up
While fresh pastries and cooked-to-order burgers certainly add to the appeal, the infrastructure is the most important aspect. St1 has focused on adding a significant number of high-powered charging points at each station, so that each site can accommodate more customers and reduce queues.
While there are certainly challenges ahead, Sandström sees these as evidence that we are on the right track towards the energy transition.
"Critical for this trend to continue is to make the switch to electric as simple as possible. Charging has to be available and accessible to all, which is exactly how we plan to contribute."